Band breakups are similar to relationship breakups, only here, you also stand to lose a lot of money, and fame. Here's taking a look at some of the most famous band breakups in rock music history. For those who are part of a band, be vigilant about the stories, for they tell you exactly what not to do in a band.
The Eagles
The perks of success are enormous. Screaming fans, expensive hotel rooms, awe-inspiring record deals, girls, drugs, tours, the list goes on and on. However, like a double-edged sword, success can slice through the deepest of relationships and weaken the strongest of ties. This is what 'The Eagles' band members faced after achieving dizzying fame with unforgettable hits like Hotel California, Take it Easy, Lyin' Eyes and a list of tracks that almost redefined 'West Coast' rock. However, as drummer Don Henley admits, "drugs, girls and fights' loomed large. Tensions within the band came to a head during their1980s California concert, when guitarists Frey and Felder exchanged heated threats onstage (which were captured on DVD) The band didn't perform together for the next14 years.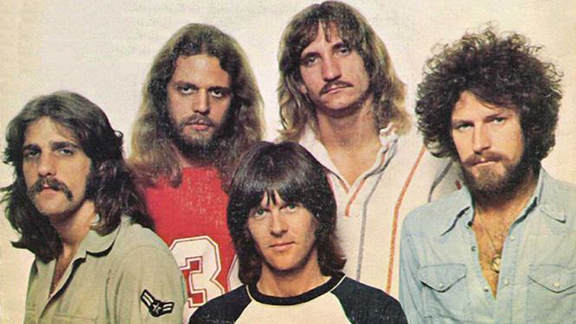 Image courtesy: grantland
The Sex Pistols
Drugs have known to rip to shreds some of the most revered bands in music history. The Sex Pistols seemed to have suffered a similar fate. One of the most influential punk rock bands of its time, the Sex Pistols are credited with kick-starting the punk rock movement in the U.K and influencing several punk and alternative rock musicians generations later. Their outrageous stage performances and scandalous lyrics ruffled many feathers and often got them into trouble with the law. However, it's these drug-induced, sordid antics by band member and bass guitarist Sid Vicious, a heroin addict, that ultimately led to the band splitting in 1978. Distrust and lack of communication between band members too played a huge role in the breakup.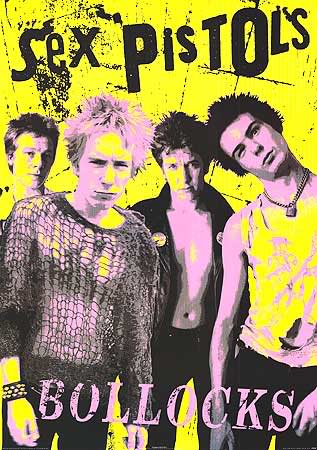 Image courtesy: punkglobe
The Police
Who will lead the band is always a question of much debate and cause for much strife. When a band member tries to usurp the reigns, the remaining members tend to feel threatened. The Police Band members experienced a similar feeling when Sting, lead singer, bassist and principle song writer began to take control of the band. Fellow bandmates began to feel like they were getting the shorter end of the stick. One bandmate even accused Sting of being extremely abusive and controlling in an interview. In his defense, Sting says that he was only doing what he thought was best for the band.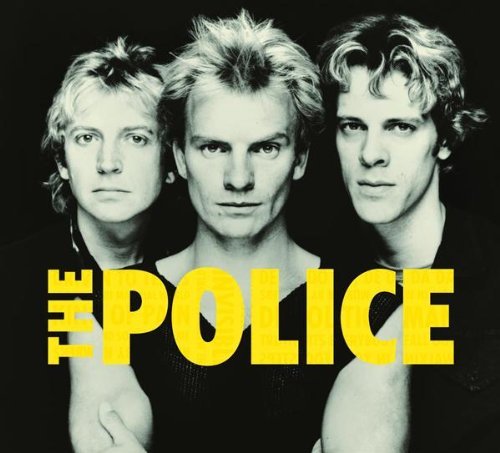 Image courtesy: blisshq
Guns N' Roses
A self-respecting rock music lover cannot not worship this band. So many have been inspired, not just by their music, but also by the personalities and style of individual band members. Their iconic hits like Sweet Child of Mine and November Rain still top of our favorite song lists. That's why hearts around the world broke when original band members began leaving the band. Although a finger cannot be put on the exact cause of the breakup, bitter fights between lead singer Axl Rose and guitarist Slash are well-known to fans. Axl even called Slash a "cancer" and refused to attend the Rock and Roll Hall Of Fame induction because his ex-bandmates were to be present.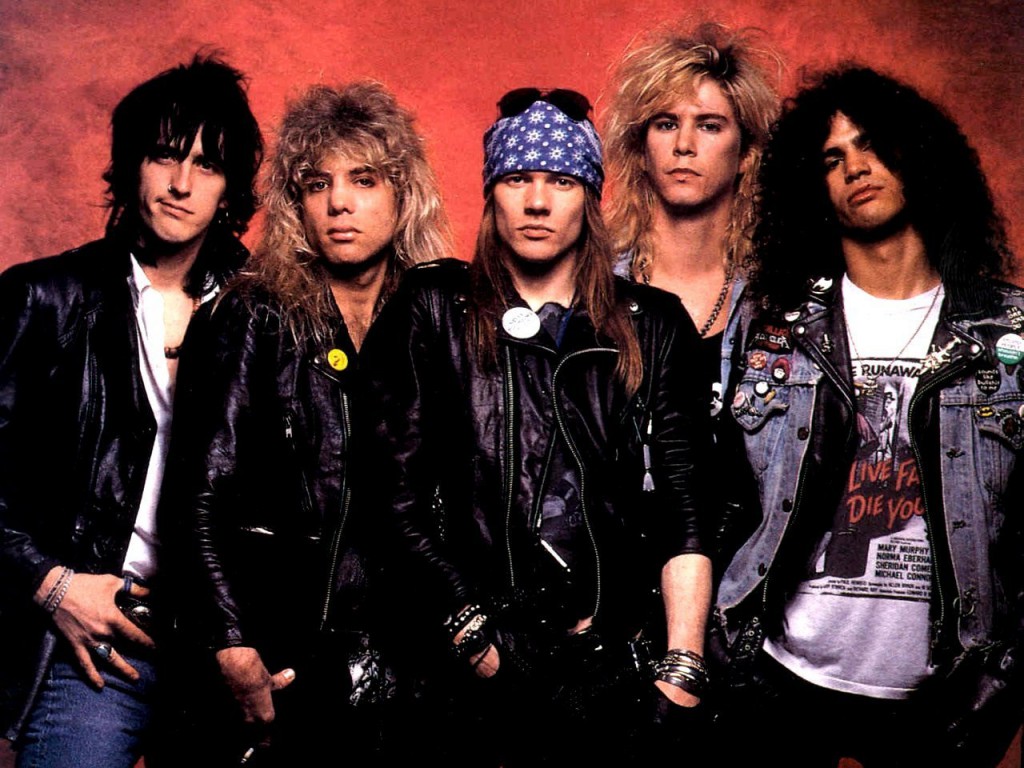 Image courtesy: cupegraf
Oasis
Siblings fight, there's nothing bad in that. But, if you both happen to be in a band that's making a lot of money, y'all should do something to keep your tempers under control. This is something the Gallagher brothers obviously didn't believe in doing. Their constant bickering that often led to violent brawls ultimately resulted in the brothers going their separate ways. The fight that spelt doom for the band happened in August 2009, at a festival in Paris. Backstage, the two brothers got into a heated argument which resulted in a physical altercation. Shortly afterward, Noel Gallagher declared that "It is with some sadness and great relief to tell you that I quit Oasis tonight," and that "I simply could not go on working with Liam a day longer."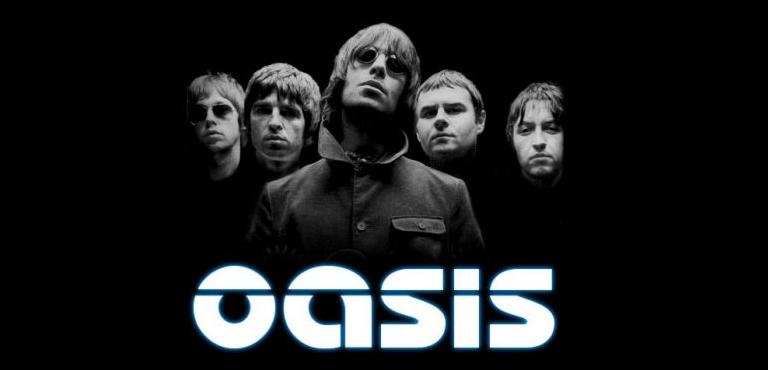 Image courtesy: snipview
Well, the purpose of this article isn't to ridicule these bands or single out and sneer at the trouble causers. But, we do hope this serves as a cautionary tale to all those who are part of a band. We hope it'll help you remember the importance of treating each member with respect and giving each bandmate a chance to showcase their skills and shine under the limelight. The success and longevity of a band depends on the satisfaction and happiness of its members and so, strive to keep your mates happy, for it'll go a long way in  making your band successful. Also, be vary of excesses, for as history has shown us, they don't do much good.
Above all, remember how lucky you are to be part of a band. Focus your energy on making good music and it won't be long before opportunities come knocking on the door.