There are festivals around the world dedicated to celebrating unique and awe-inspiring light installations, projections, paintings and other kinds of light art. Here are the 5 best ones.
Kobe Luminarie Festival, Japan
This Light Festival is held every year in Kobe, Japan since 1995. It was first started to commemorate the Great Hanshin Earthquake that killed thousands of people that same year. The act of putting up lights to illuminate the streets was looked at as a symbol of hope, recovery and renovation and hence, citizens pushed for making this festival an annual event. This event also helped bring tourism back after the earthquake.
This festival is normally held in December and lasts for 12 days.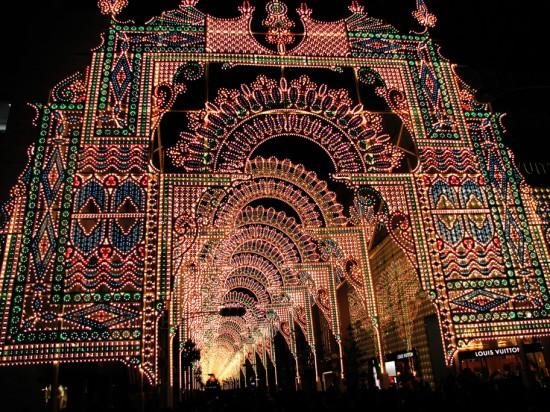 Image courtesy: oddity central
GLOW Festival Eindhoven, the Netherlands
This festival sees Dutch artists and artists from outside put up light are and applications that make use of new media techniques like computers, sensors, animation, light installations and projection techniques. This festival has a new theme every year. The festival is mostly held in the month of November and goes on for about a week.
Here's an interesting piece of information. Eindhoven is also the hometown of Philips, the renowned light bulb manufacturing company. Hence, this city is also called the City of Lights.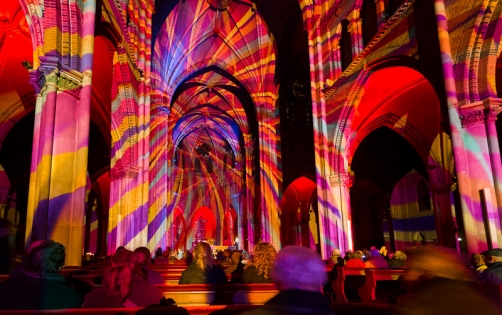 Image courtesy: dutch news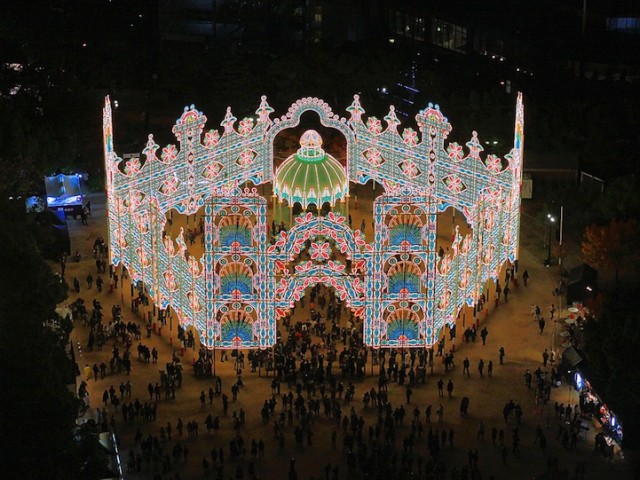 Image courtesy: photographyheat
Harbin International Ice and Snow Festival, China
Although this isn't a light festival per se, it is still a very interesting festival to visit. This festival is the largest ice and snow festival in the world and exhibits some of the biggest and most beautiful ice sculptures made. In the night however, these sculptures are illuminated with tiny, multi-colored lights and this makes for a truly unique experience!
This festival is held in the month of January and goes on for an entire month.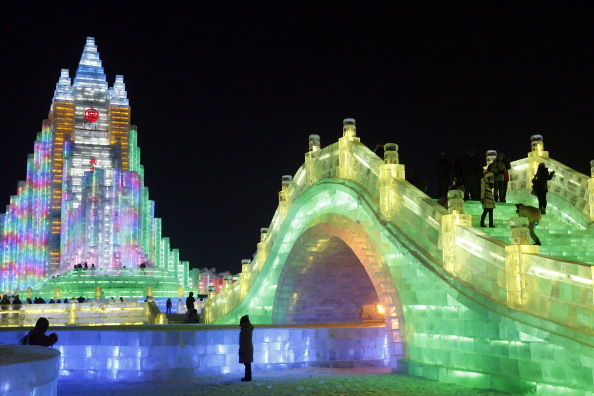 Image courtesy: kirotv
Vivid Sydney, Australia
This 18 day light festival exhibits some of the most magnificent outdoor light sculptures, installations and projections. It also sees the illumination of the Sydney Opera House sails which is a spectacular sight to behold. This festival, normally held in the months of May and June, attracts some of the most creative individuals, whether designers, industry professionals or spectators.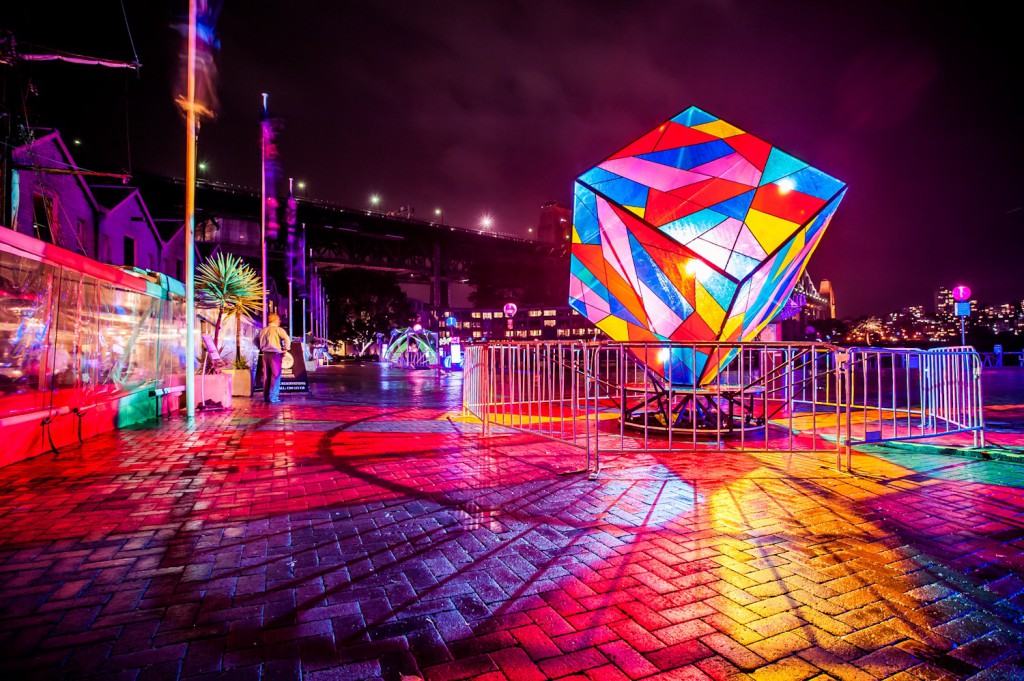 Image courtesy: evoke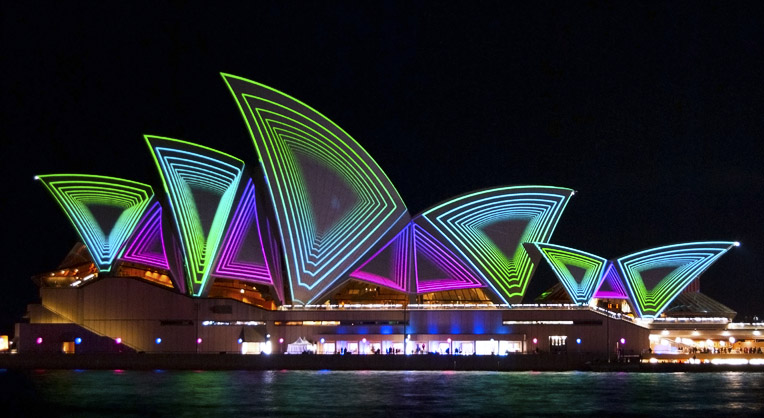 Image courtesy: hidden city secrets
Festival of Lights (Berlin)
This annual event occurs every October in Berlin and lasts for one to two weeks. During this festival, Berlin's iconic monuments like Brandenburg Gate, Fernsehturm, Berlin Cathedral or Berlin Victory Column are illuminated with gorgeous lighting and light projections. The sky is lit up with magnificent displays of fireworks.
Image courtesy: magazine magix
So, the next time you happen to visit these places, make time to attend these luminous light festivals!