We've all experienced love in some form, not once, but multiple times. Some of us have experienced it at the hands of our parents or siblings, others through a fulfilling friendship or relationship and some see it in the bond they share with their pets. It's impossible then to not have an opinion about this powerful emotion, because we are all too familiar with its workings. We know the mad joy that engulfs our hearts when our feelings are reciprocated, the despair we dive into when they are not and the unspeakable pain we feel when we lose someone we love. Talking about love then is not all that difficult, because we are all knowledgeable about the subject, and we all have stories to share. This Valentine's Day, Love Matters India invited people to gather together and talk about their experiences of love. The event began with a play that sought to throw light on the problems of the LGBTQ community. Through powerful dialogues and a hard-hitting storyline, they pin-pointed all the ways in which individuals belonging to this community are discriminated against and how heartless society can be.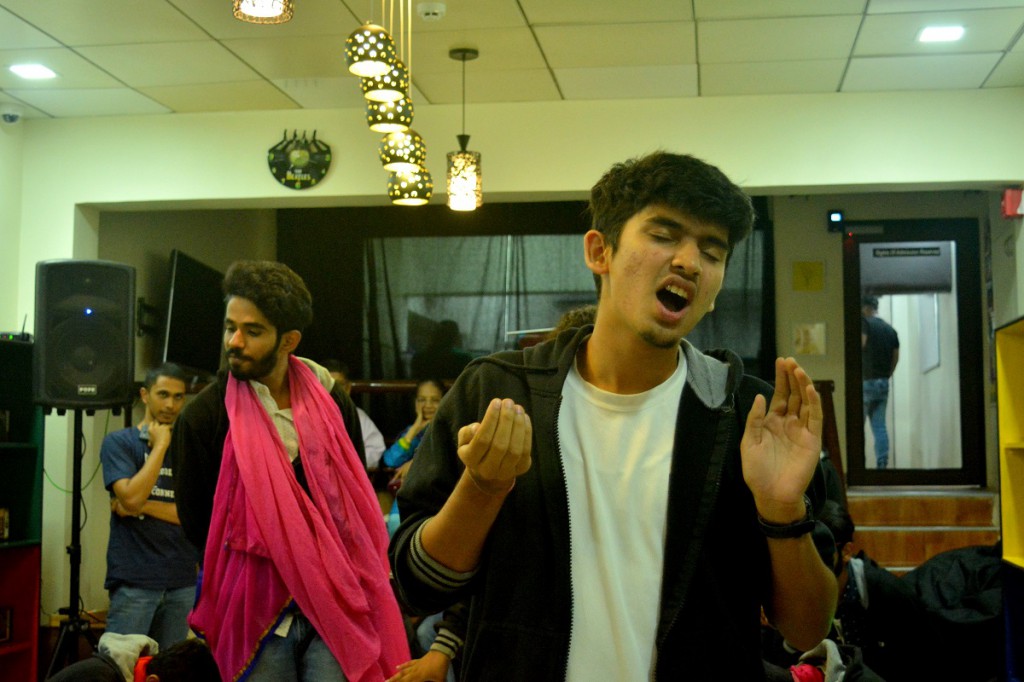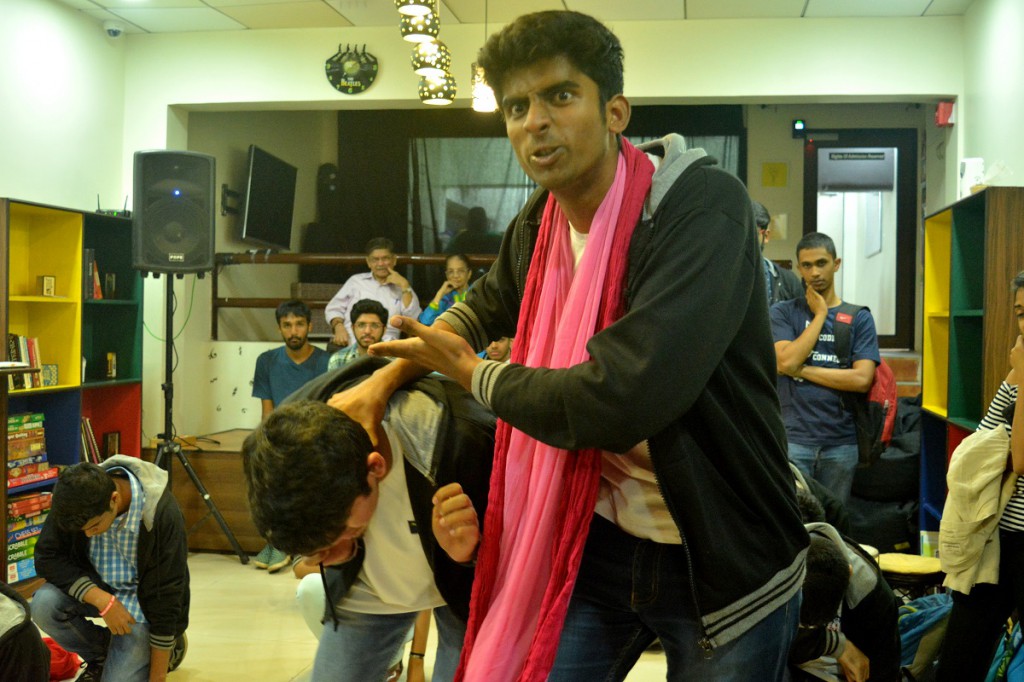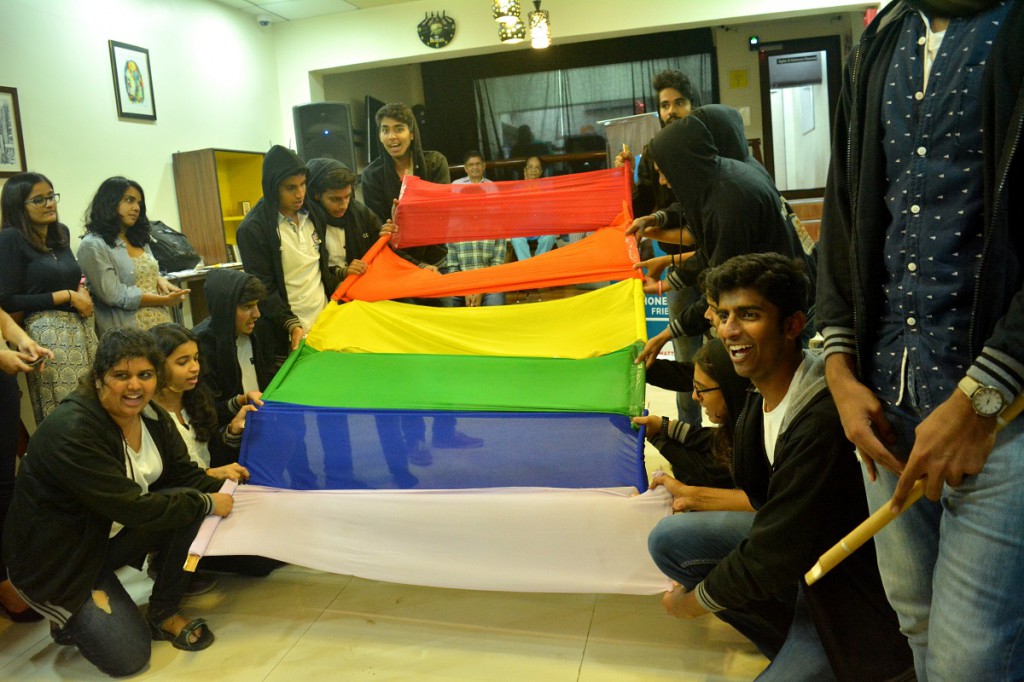 After this, members from the audience were invited to share their works on the topic. While some shared poems, others shared experiences and stories.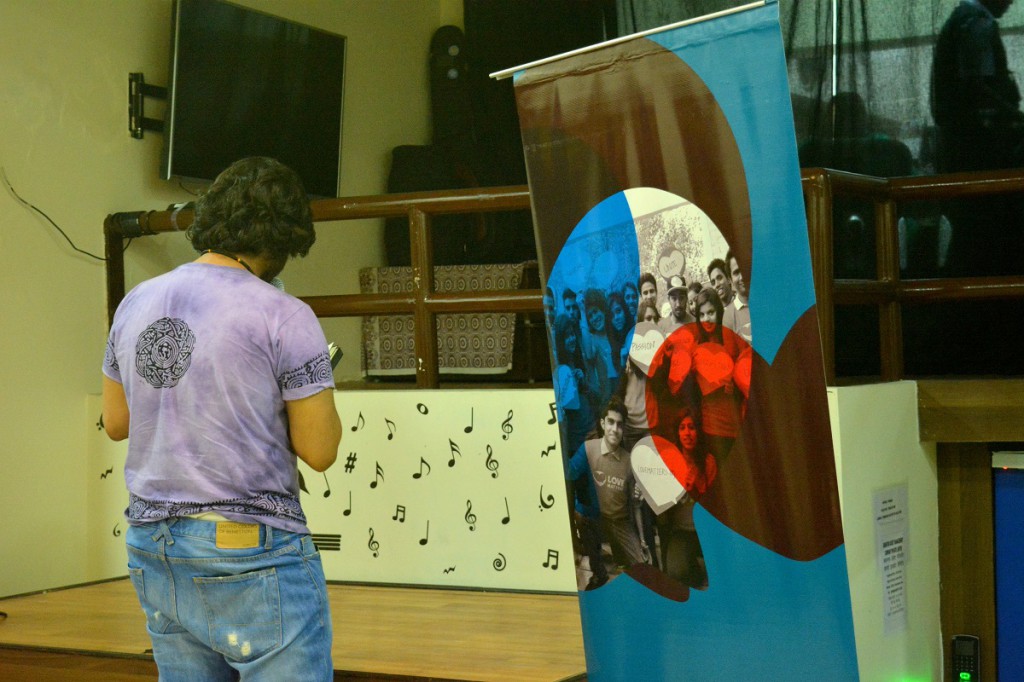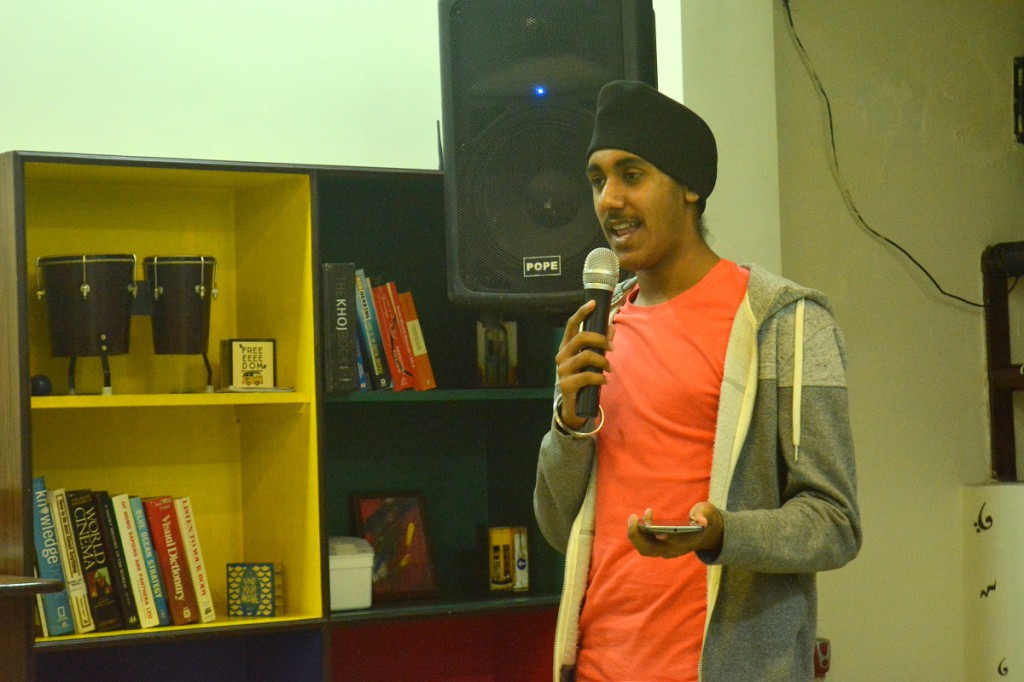 The meetup was wonderful because by hearing stories by all the ones brave enough to come forward and share them, one realized that love can be experienced in so many different ways, that we all have expectations from this emotion, and that we've all been wounded by this emotion. It made everyone feel hopeful and in a sense, loved.