When it comes to marketing professional services, business cards are, perhaps, one of the most underrated tools. Although these flimsy, paper-thin promoters make their way into our clients homes and minds quicker than we ever will, we still don't invest enough thought in their designs. Most of us go the easy way and just slap on our contact details on a colour co-ordinated card and this hardly makes our card standout. With people receiving so many business cards every day, we have to work extra hard to make our card memorable because that's the only way to catch a client's attention and interest. Here are some very creative professionals who've gone the extra mile when designing their business cards.
Norris Mantooth – Photographer
This brilliant viewfinder business card speaks volumes about the photographer's creativity!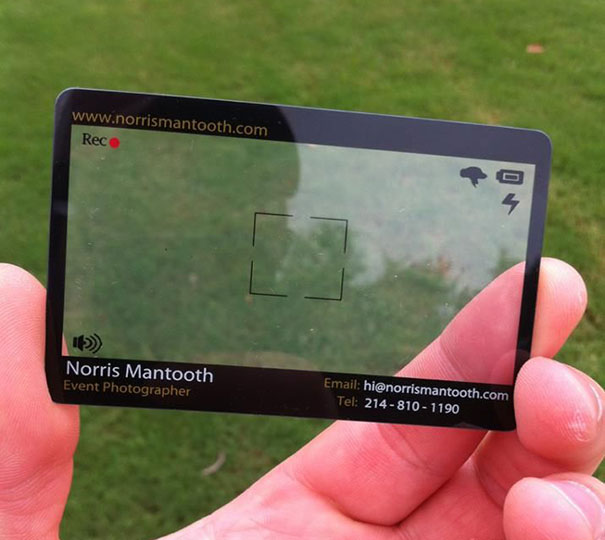 Image courtesy: bored panda
Sandra Martins – Makeup artist
A quirky way to inform people about your profession!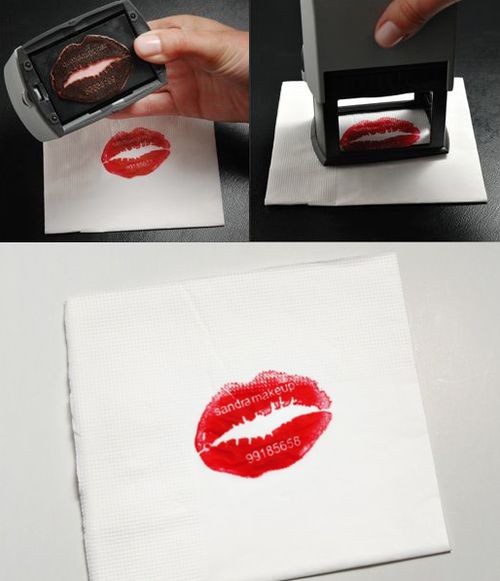 Hair dresser
Hairdresser Marko Stanzl designs hairstyles for her business cards.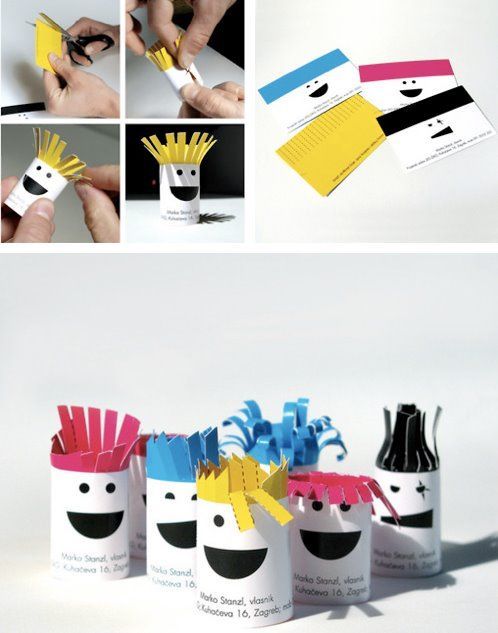 Hairstylist Yuka Suzuki takes a different, but equally captivating route.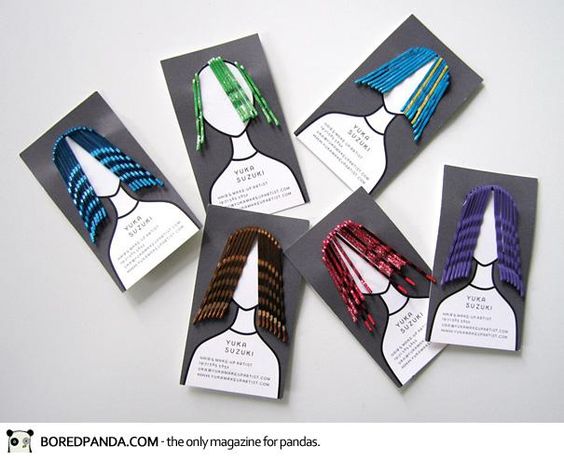 Albert Polyaka – Graphic designer
These 'Ninja' cards are perfect to show off your designing skills.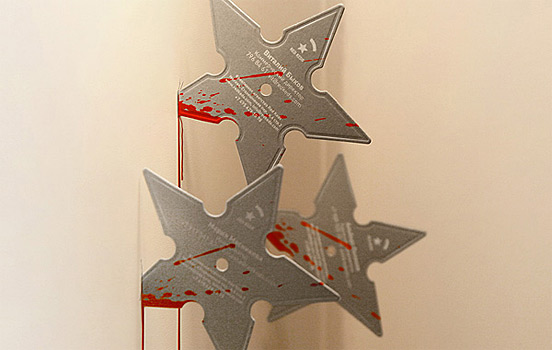 Elena Mirosedina – Artist
A palette is the perfect symbol for art. This artist uses the tool of her trade to communicate her profession.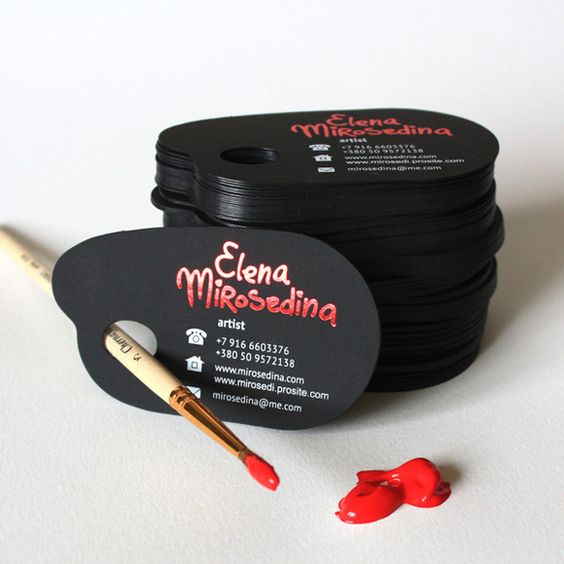 Musician
Make your card look like a cassette, CD or vinyl record!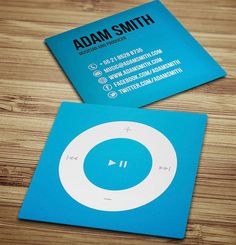 Get inspired and design a quirky business card of your own!