The season of fake snow and real shivers is round the corner. Soon, fairy lights will glam up streets and a merry man called Santa will go around giving gifts to the ones who've been good. We can already feel a nip in the air and that's definitely making us feel Christmassy! If you're not feeling 'in the mood' yet, here are a few things you can add to your room to up the festive quotient. Spend some time crafting these easy DIY wall decorations and feel the excitement seeping in!
Oh, and these are especially perfect for those who love music.
A very simple décor piece to make, all you need is cardboard and your old strings. This piece is perfect for displaying festive selfies, family photos and even Christmas cards!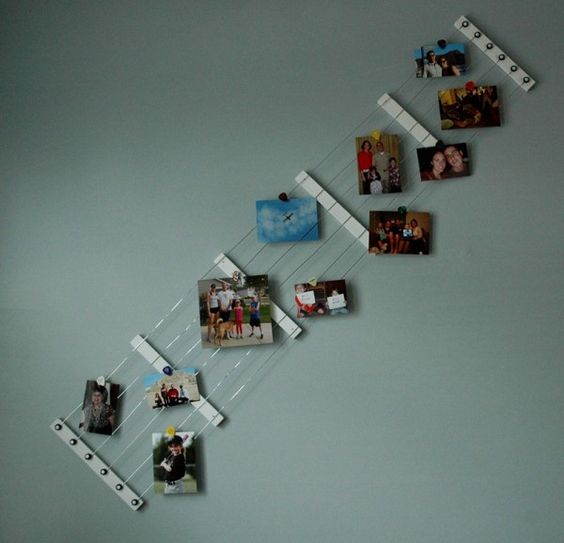 Another simple item to make. Curl up your old music sheets to create these flower holders. Creatively cut the edges to give your holder a stylish twist. Stick these on your wall using double-sided tape or attach a ribbon to hang these on door knobs!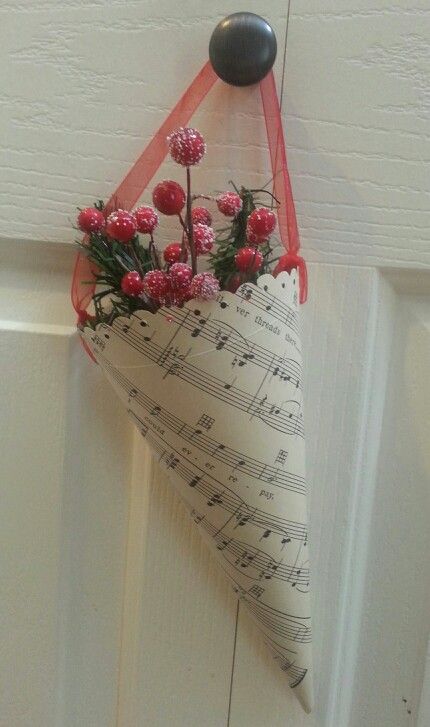 Old brass instruments are not fun to play, but there's a lot one can do with them. Here's how you can convert a rusty horn into a beautiful décor piece. Slip in dry stalks and leaves to create a rustic ambiance indoors.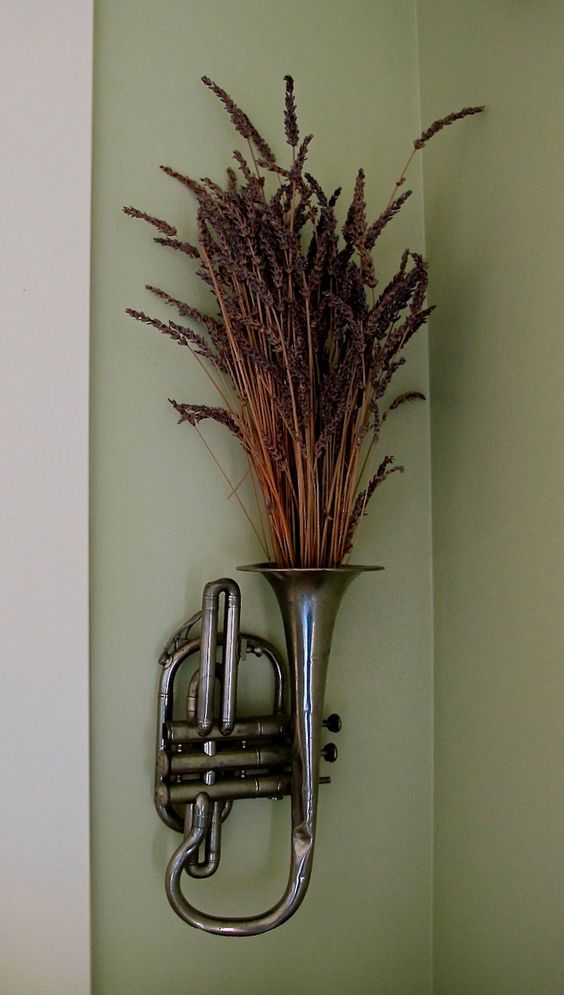 Our decorations will not look complete without at least a few wreaths decorating the space. But, instead of hanging up the usual ones made from holly, why not create your own music-themed wreath. This wreath can be fashioned by attaching clothespins to a circular wire. If you don't have enough black and white pegs, colour them with a coat of paint.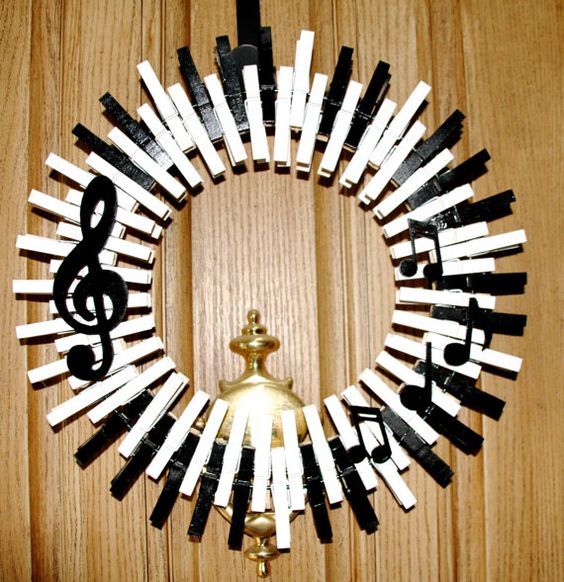 Another creative wreath fashioned from music sheets. Dye your music sheets in your favorite colors, cut them into interesting shapes and then glue them on a circular wire frame. Voila! Your musical wreath is ready!