Plain walls can be quite boring to look at. Eager to decorate them with interesting wall art? Here are a couple of ideas for wall art pieces you can create yourself. Get ready to spice up your interiors and sharpen those designing skills!
Button It Up!
If you're not very good with colours and paints, use an assortment of buttons to create a beautiful tree in your living room. Select buttons in colours that match the season your tree is supposed to exist in, for example, if your tree is close to losing its leave to autumnal cold, choose yellow, orange and brown buttons. Shades of green are perfect of summery foliage while white and blue are fitting for snowy months. Stitch or stick you buttons on canvas in leaf patterns. Use a sketch pen or paints to mark the trunk and branches.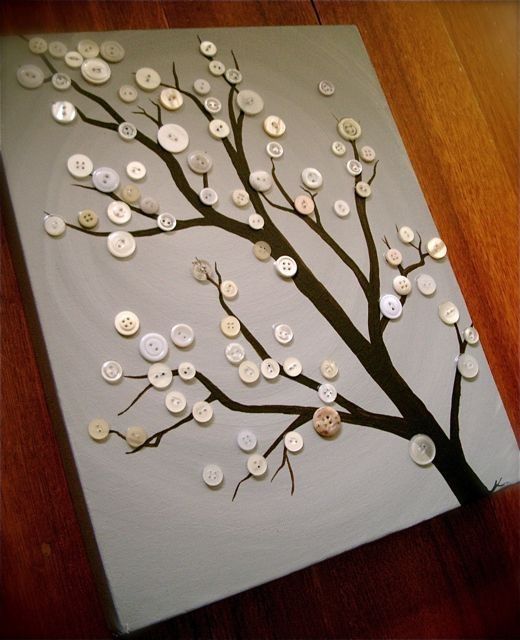 Cut through Washi Tape
Use Washi Tape to give your living room walls a quick update. Although your artwork won't last for a very long time, it's worth trying out Washi tape wall art at least once. Here are some design ideas to try.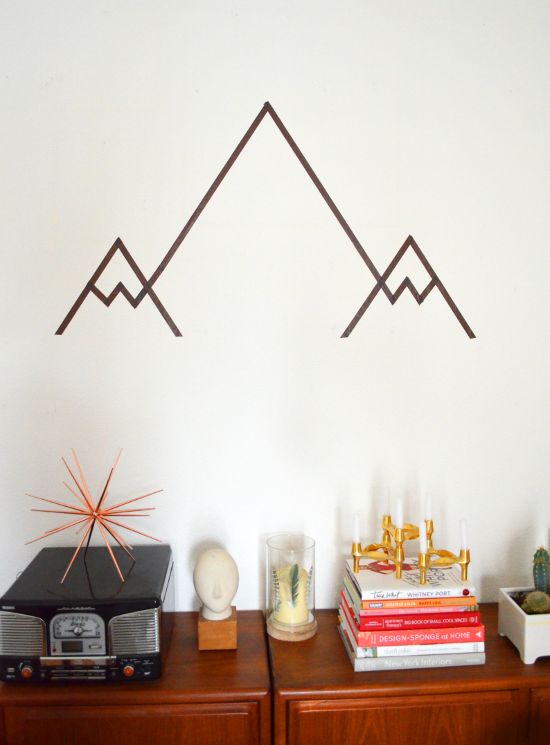 Plate Up (the wall)
Many of us love purchasing beautiful crockery. But, since we don't host parties every week or even, every month, often our exquisite dinnerware stays locked up and out of sight for ages. But, here's your chance to put your prized possessions on display and in the most creative fashion. Choose assorted plates and arrange them in an interesting pattern on your wall. Use peel-and-stick disk hangers or wire plate hangers to fasten the plates to the wall. This installation is perfect for your dining room.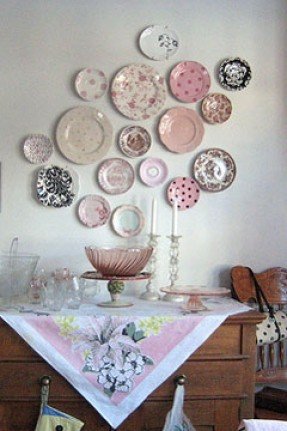 Love on Display
Instead of displaying photographs in photo frames, which can be quite cliché, arrange your photographs to form a symbol, like a heart or infinity. Spice things up by interspersing the photographs with your favourite movie posters or book covers. Choose a creative spot for setting up your artwork.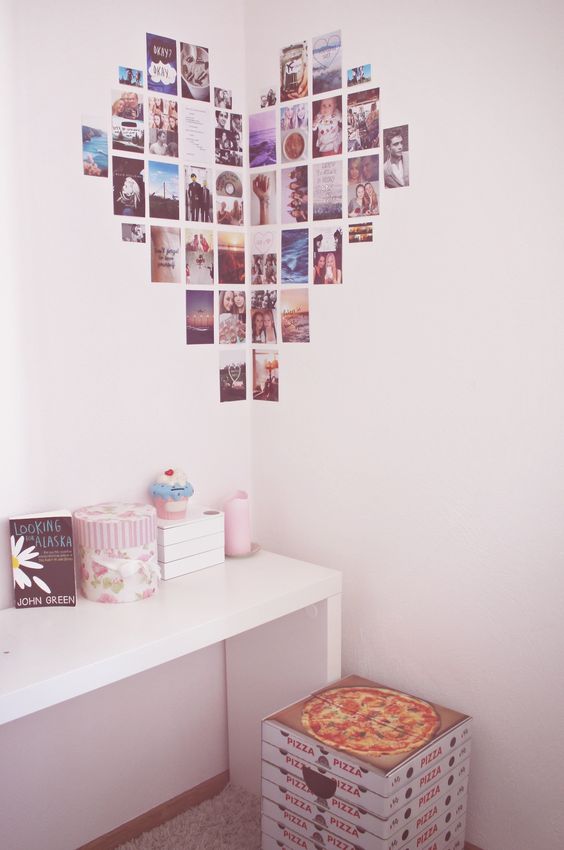 Scrabble Scribbles
If you're making a small wall art piece, use actual scrabble chips. If you're aiming for something more expansive, create your own coins using wood pieces and paint. Arrange scrabble coins to spell out the names of family members or your favorite word or phrase. Here are a couple of pictures to help you create a better picture.