No matter how disciplined and meticulous we are, we all have our poisons, that one thing that will destroy every shred of self-control we have and make us binge eat/drink like there's no tomorrow. It'll come as a relief to know that even the best of writers, the ones with diligent writing routines, had certain weaknesses too. Here are the favorite foods of some of the most popular authors in the literary cannon. Are these foodstuffs the reason behind their greatness? Oh well, we'll never know.
Stephen King
The author of some of the most terrifying horror novels has a soft spot for cheesecake. Yes, the fluffy, melt-in-the-mouth cheesecake. In fact, he insists on consuming a slice every day before writing. Wonder if these slices of heaven help him come up with those amazing plots!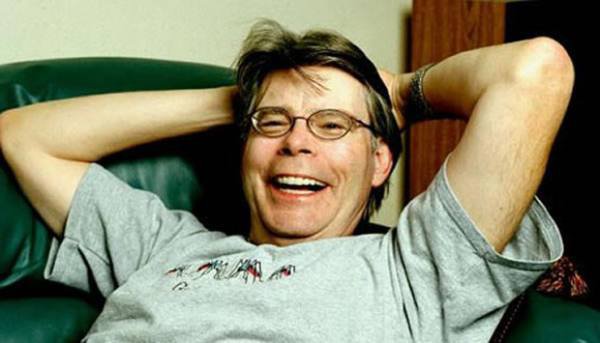 Agatha Christie
Agatha had special love for a particular type of cream called Devonshire cream. It is a rich, heavy cream usually paired with scones. However, Agatha didn't find much use for the scones for she loved eating the cream as is. Yes, spoonfuls of nothing but sweet, heavy cream!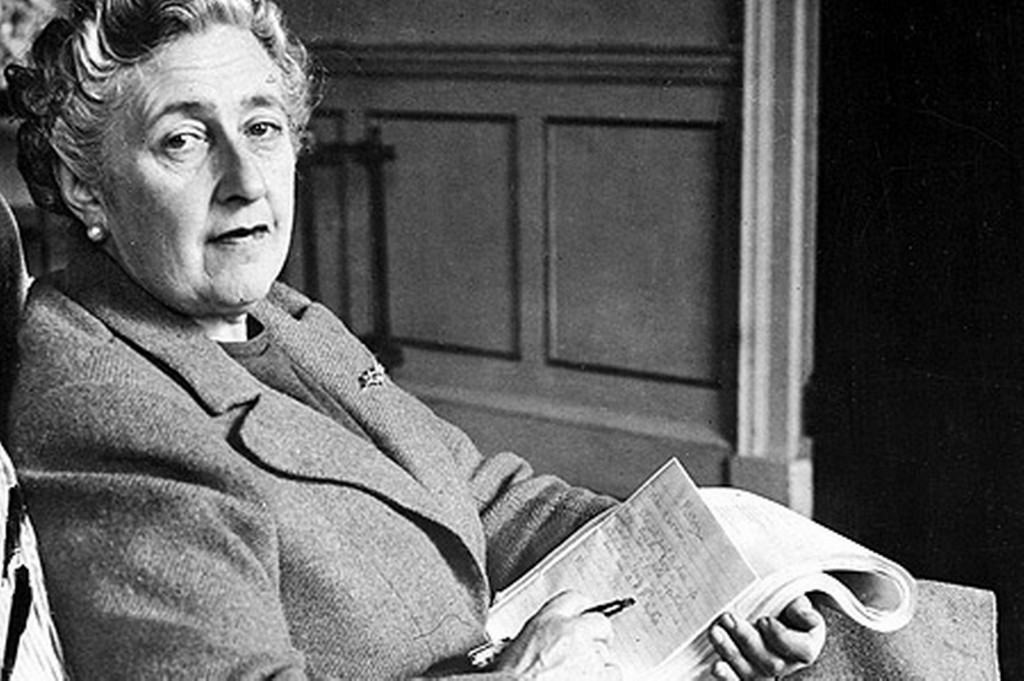 Jack Kerouac
In his book 'On the Road,' Sal, on of his characters, talks about eating apple pie and ice cream as his daily meal. These food choices actually mirror his own, for in a letter to his mother, which he wrote while he was on the road, he talks about gorging on these two dishes only.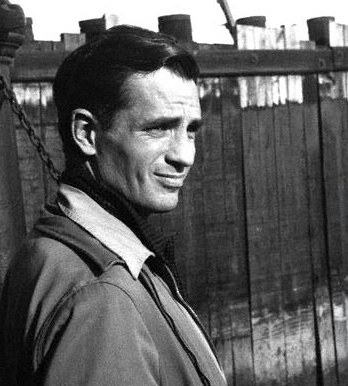 Emily Dickinson
Miss Dickinson enjoyed baking and eating bread. She baked baskets of them and then lowered them through the window so that neighborhood children could enjoy them. While baking, she scribbled lines of poetry on wrappings and packing papers.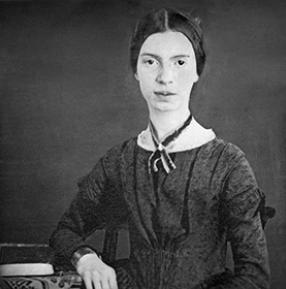 Jean-Paul Sartre
The man who wrote extensively on existentialism had a very serious sweet tooth, and the only dessert that could satisfy he cravings was halva. Even when he served time in the army during World War II, he asked for several boxes of this nut and honey based confection to be sent to him!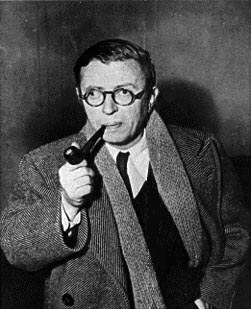 J.D. Salinger
The man who gave us the brilliant coming of age novel 'The Catcher in the Rye,'  had an appetite like a ravenous teenager too. He enjoyed digging into a scrumptious supper of roast beef, mashed potatoes and pie while writing in his notebook!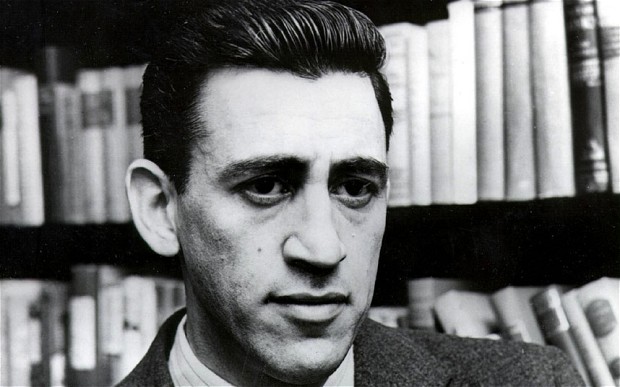 Well, now that you know that even these established authors had guilty pleasures they indulged in, don't feel too bad about drowning in that tub of ice cream that's beckoning you from the freezer!