The week can get pretty mundane if you don't have anything interesting to look forward to, right? Well, to rescue you from the clutches of weekday boredom, we bring to you our weekly roundup of must do/must see things from the art world! Infuse fun into your week by heading towards these events/exhibitions/plays after work or college. The refreshing spontaneity and beauty of these creative acts will rejuvenate your mind and keep you pepped up and happy throughout the week!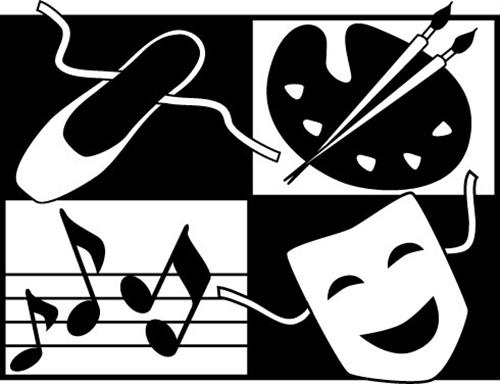 For Art Lovers
Check out the exhibition 'City Lights by Mahesh Karambele,' which will open today and go on till the 31st of October. Through this exhibition, the artist portrays his feelings regarding the Mumbai Monsoons and uses a variety of washes and watercolor techniques to communicate his thoughts.
For a Good Laugh
Improv Comedy Mumbai, a popular stand-up comedy group, will be putting up a rib-tickling performance at Canvas Laugh Club this Friday. (If you enjoyed the hit American show 'Whose Line is it Anyway? you'll love this act!)
Delight in some Drama
Vagina Monologues is a powerful play that seeks to exemplify the spirit of a woman. Hilarious and heartbreaking, this play will make you laugh and cry at the same time! It will show at Canvas Laugh Club this Friday, Saturday and Sunday. For more details: Vagina Monologues
Showcasing a stellar star-cast, this play throws up questions about love, destiny and life.
A Musical Treat
The NCPA has come up with a wonderful event that aims to unite cultures around the world through music. 'One World Many Musics: Celebrating Artistic Plurality' is an event that aims to celebrate cultural diversity and promote cross-cultural dialogue through the arts. To read more about this event: One World Many Musics
The NSPA too brings to you a free musical treat every day! Yes, our artists put up fab performances at venues around the city and the best part is that you don't have to spend a penny to watch these performances! To know which artists will perform where: NSPA Live
Well, we hope this helps you have a swell week!