Most of us find a regular visitor in our newspaper boy. After all, what good is the morning cup of tea if there's no newspaper to accompany it. Because of our daily subscriptions, however, we end up with a pile of dated newspapers in our homes every month. While we can sell off the pile to our local 'radhhi waala,' wouldn't it be so much better if we could use all those papers to create art? (Well, maybe not all, but at least some.) With so much raw material at hand, there's so much you can do. If this bizarre idea of ours has inspired you to create 'newspaper art,' here are a few cool ideas to get you started.
Wall Art
Use dark coloured inks to create beautiful silhouettes and wall art pieces like this.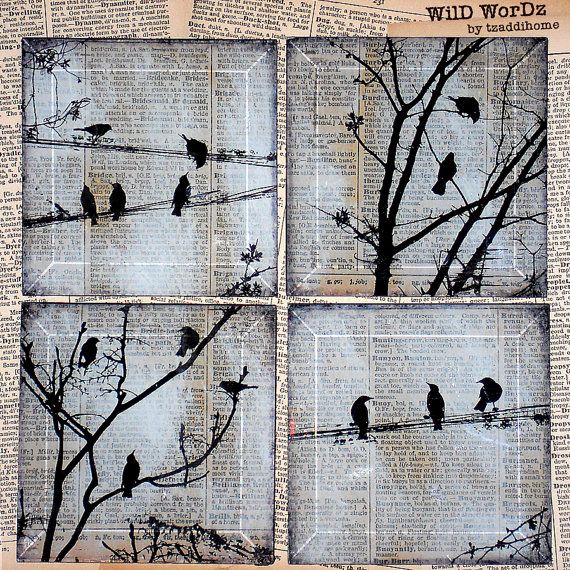 Newspaper Envelopes
Instead of purchasing envelopes from the shop, why not use newspapers to make them yourself?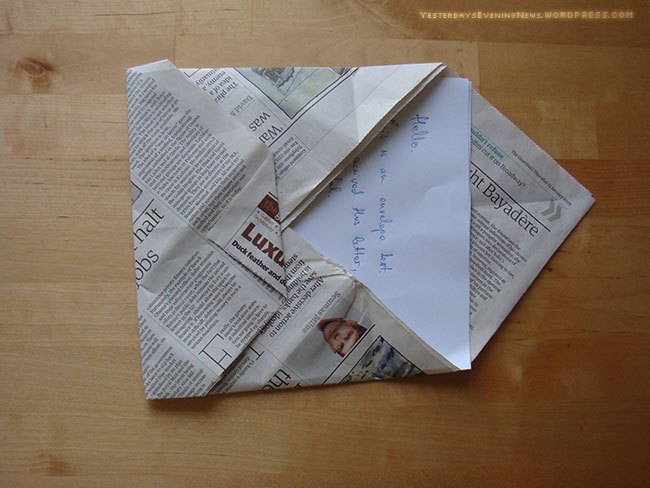 Mixed Media Art
Black and white newspapers provide the perfect canvas for mixed media art. Use paints, magazine clippings and doodle pens to create art on your monotone background.
Newspaper Photo frame
Add a quirky edge to your photo frame (literally) by pasting newspaper strips along the edges and place in a print worthy of remembrance.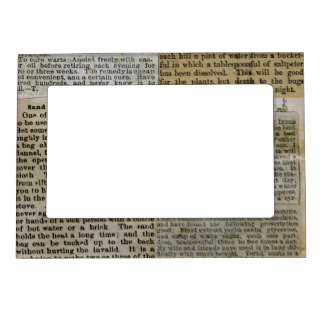 Textured Photo Frame
This is quite simple to make. All you need to do is roll strips of newspapers into thin pipes and they curl those pipes into balls. Use glue to stick the edges and reinforce your creation.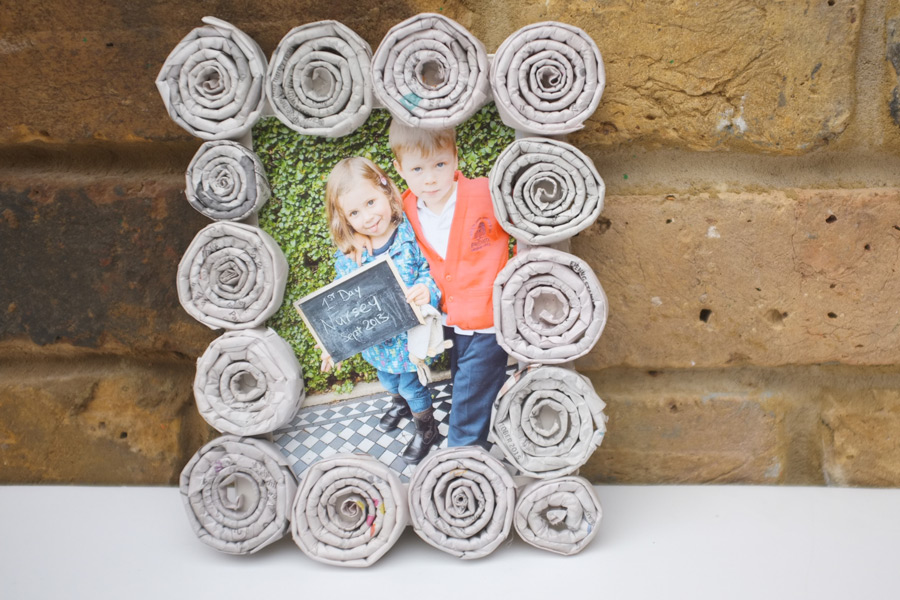 Anyone up for some newspaper art?