Even the most enterprising and innovative creator can experience a burnout. This happens because being creative day in and day out can be exhausting. At some point, our creative juices begin to ebb and we stop experiencing those Eureka moments. What do we do when this happens? Is hanging up our boots and finding new careers the only viable solution? Hell no! It just means that we have to update our sources of inspiration. You never know what a interesting doodle or piece of street art can to your imagination. If you're looking for this creative boost, follow these 5 Instagram accounts to keep yourself inspired and motivated.
@rachelryle
If you love quirky illustrations, this is the account to follow. Not only does the artist create cute illustrations, she also animates them by using the stop-motion technique. These videos are quite brilliant and one often wonders how she manages to create them!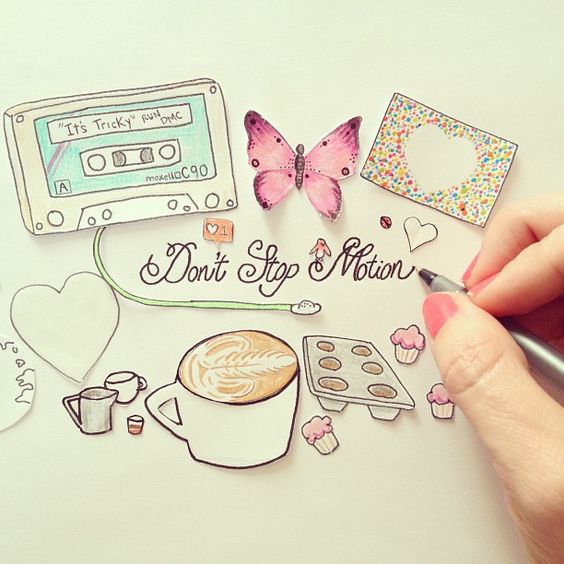 @thegreatwomenartists
This account shines the spotlight on the works of talented women artists. It features the work of established artists as well as the work of upcoming ones.  It also includes pieces from various genres in art, so this helps you stay aware on new art movements and pioneering artists in the field.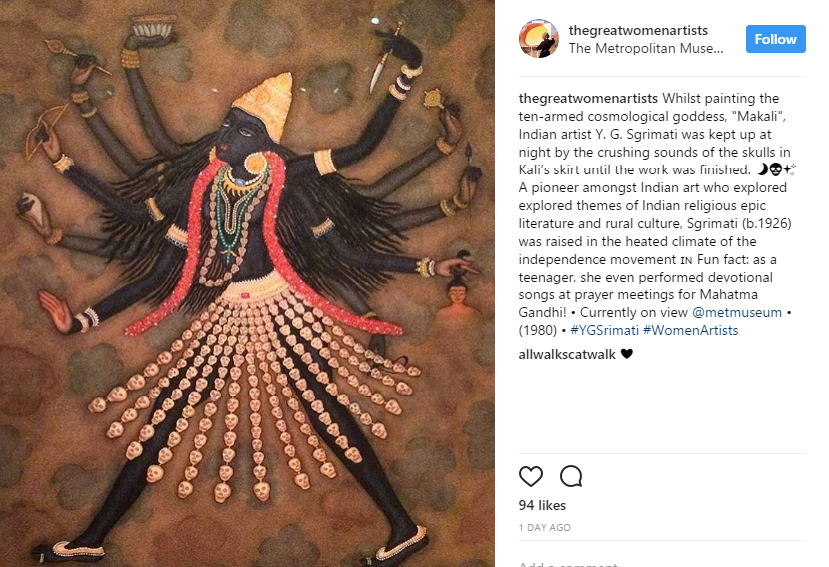 @paulfuentes_design
This is account is a real treat to view, especially if you're a graphic designer. The artist reimagines everyday objects is such a quirky, delightful way that it's hard to take your eyes off his creations.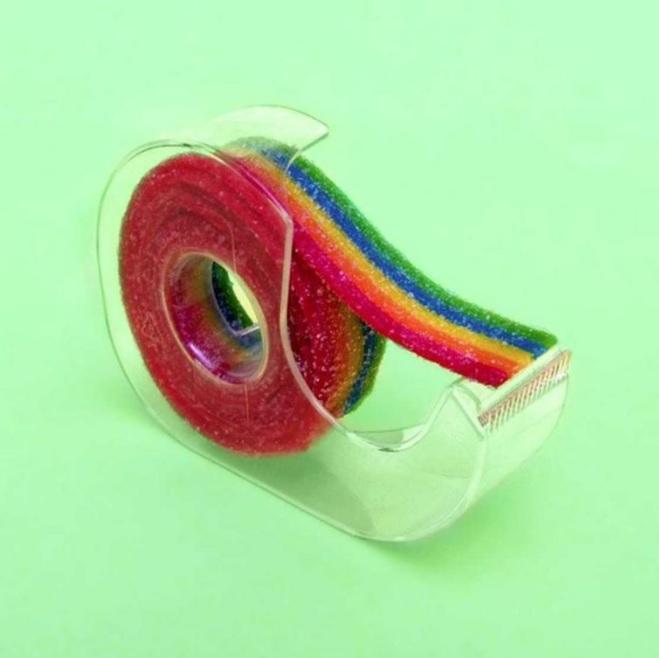 @maude_alta
This artist creates breathtakingly realistic creations from paper! Yes, he painstakingly cuts, shreds and folds paper to make gorgeous paper replicas of a range of things.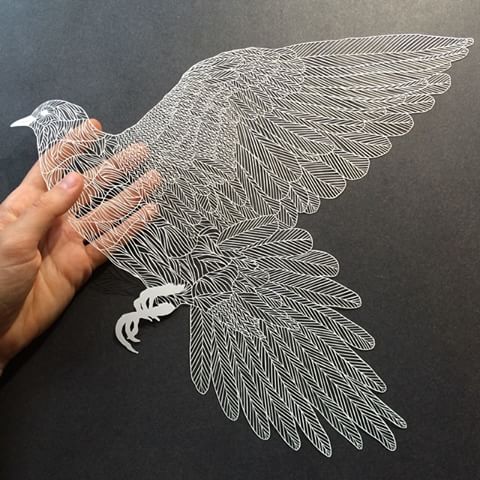 @the.moments
Photographers will be quite taken up by this account. While most portrait enthusiasts have contented themselves with capturing and posting static images, photographer Jeff Hodsdon presents his captures in a slightly different form. He chooses to present 'moving portraits' through his Instagram gallery. His captures have a dream-like quality which contrasts beautifully with the active nature of his subjects. They blink, smoke and smile into the camera, making the viewer feel like they've encountered a real person.
Visit his Instagram account to view these moving portraits: https://www.instagram.com/the.moments/?hl=en