Mumbai, once a beautiful, peaceful island city is now slowly, but surely turning into a polluted, congested concrete jungle. While the felling of trees, reclamation of land and construction of swanky apartments proceed at an unrestrained, alarming pace, not much is done to cover up for the damages done.  On the contrary, more old buildings are being torn down and replaced by malls and high-rises. One such example is the demolition of the old barracks of Nariman Point, near the Marine Drive Police Station. These four beautiful, culturally rich structures are in danger of being wiped out and replaced by a high-rise to house government staff.
No time to read through the entire article? Here's a link to the petition with a short description of the problem. Sign up if you agree that this space should be used to promote culture and art instead of the construction of a high-rise. Save Mumbai's History!
Why is constructing a high-rise a bad idea?
Let's be honest, Mumbai could well do without more buildings. Constructing a towering structure in these narrow lanes will only result in traffic and congestion. Besides, the city is already struggling with dividing the existing resources between erected constructions. A new high-rise will only intensify this strain on the city's resources. Also, in order to gain a clear space for construction, 10 trees will have to be cut down. Can we seriously afford to lose more greenery?
What can be done instead?
Since time has marred the beauty and durability of these structures, they need to be renovated. However, the question remains, "Into what?" Since we have always been ardent performance art aficionados and have strived to create spaces for art in the city of Mumbai, we support the idea that these old structures should be transformed into 'Art hubs' or places where artistic and cultural activities can thrive.
How would we benefit from this 'artsy' initiative?
According to research, Mumbai has the lowest number of art spaces when pitted against cities like London, Paris and for that matter, even Berlin, Istanbul and Tokyo. We are desperately in need of spaces that give artists and art-lovers a space to express and enjoy creativity. Possessing such a rich and diverse cultural heritage, it is imperative for our city to have many such spaces. Only then will creativity flourish and cultural traditions be passed on to later generations.
In several countries abroad, such beneficial transformations have been undertaken time and again. For example, in Beijing, 50-year old decommissioned military factory buildings were renovated into hubs for artists. Similarly, in Shanghai, an old textile mill was converted into an arts complex!
These transformations not only make the city look beautiful, but also help foster relationships with international artists and promote the sharing of creative vision and ideas. These bustling cultural hubs can be used for conducting workshops, performances and art festivals. It can be a space that supports well-known as well as aspiring artists. Such spaces also attract art-lovers from around the world and so, end up becoming tourist hot-spots. Wouldn't it be great to have such a space in our city?
A picture of the old barracks near Marine Drive Police Station: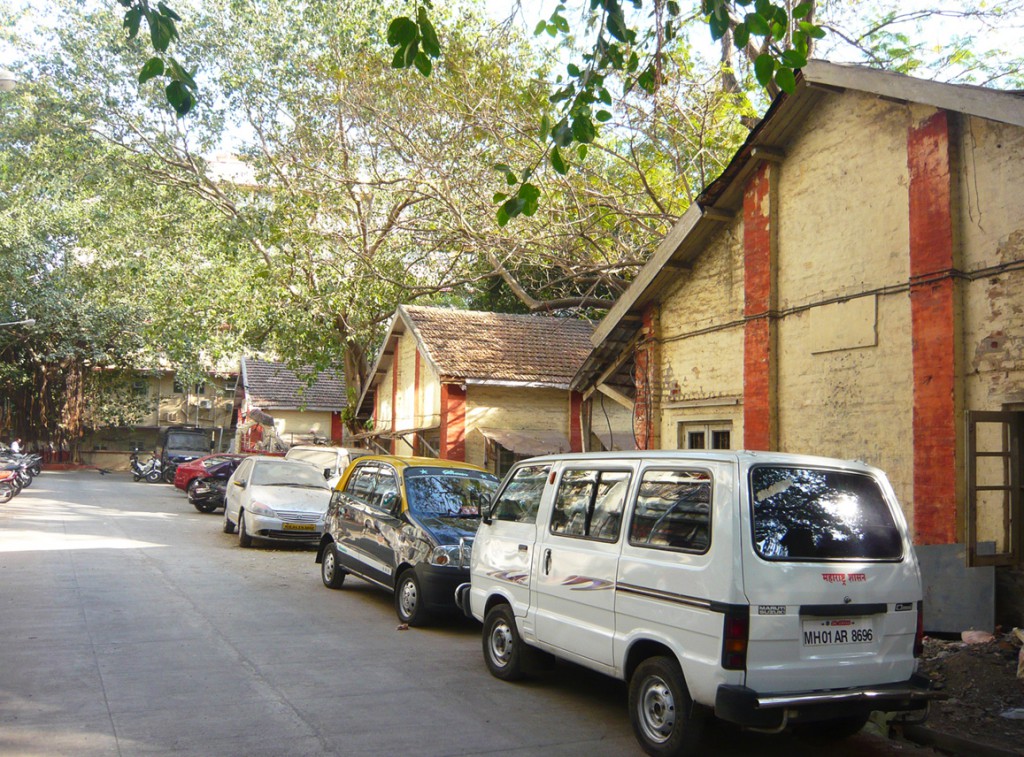 What it could look like after renovation efforts: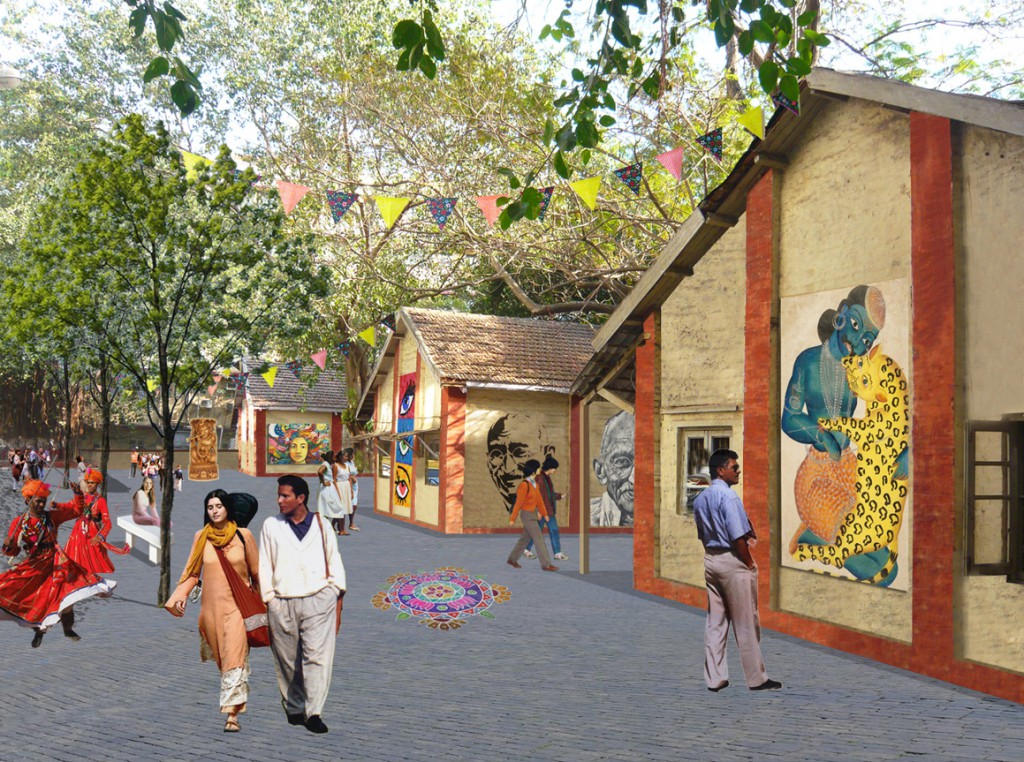 What if in place of this,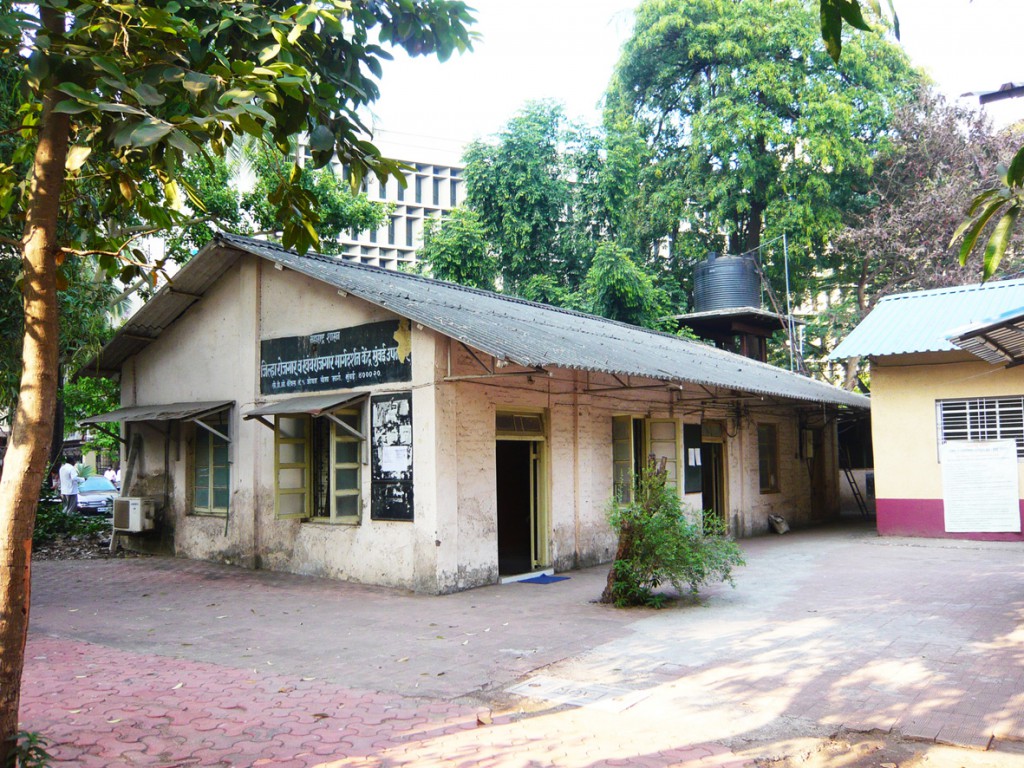 There was this!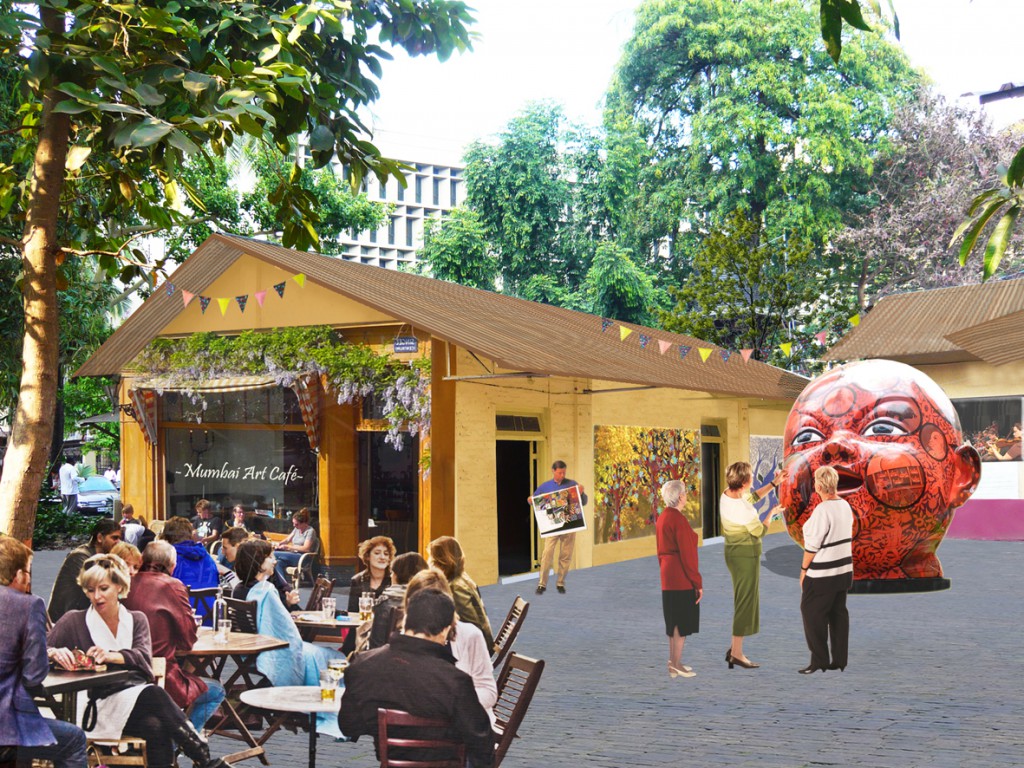 If this is the vision you have for your city, join us in petitioning for this space to be transformed into an arts and culture hub. All you need to do is sign this easy-to-fill online form:
Let's make our city an artistic one, friendly to the creative community and inspirational for the rest of the world!