When people say 'size matters,' they usually mean 'big is better.' But, some artists have taken it upon themselves to prove to us that this need not always be the case. Welcome to the compact world of miniature art, where tiny creations rule the roost. When we say tiny, we mean minute, minuscule, so small that the creation fits in the palm of your hand or even, in the eye of a needle. Unsure if such petite wonders actually exist? Well, they do and a lot of artists have begun exploring this form of art. Creating miniature art is immensely challenging because you need oodles of patience, skill and of course, a very steady hand to get the details right, not to mention good eyesight. Yet, the end product is so unique and charming that they become instant hits with whoever spies them. Hence, these creations sell at exorbitant prices and honestly, we don't mind loosening our purse strings if we stood a chance to own something as exquisite as this.
Still not convinced of the marvelousness of these tiny wonders? Here are a few example of miniature art to help you make up your mind.
Miniature Tattoos
We are not talking about minimalist tattoos, but miniature ones, where entire images or scenes are shrunk to fit into a tiny surface area. Eva Krbdk is a Turkish tattoo artist who has mastered the art of creating miniature tattoos. Here are some of her works.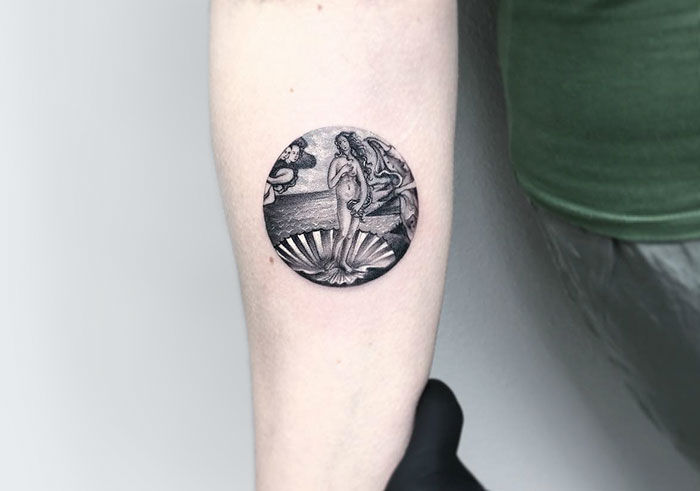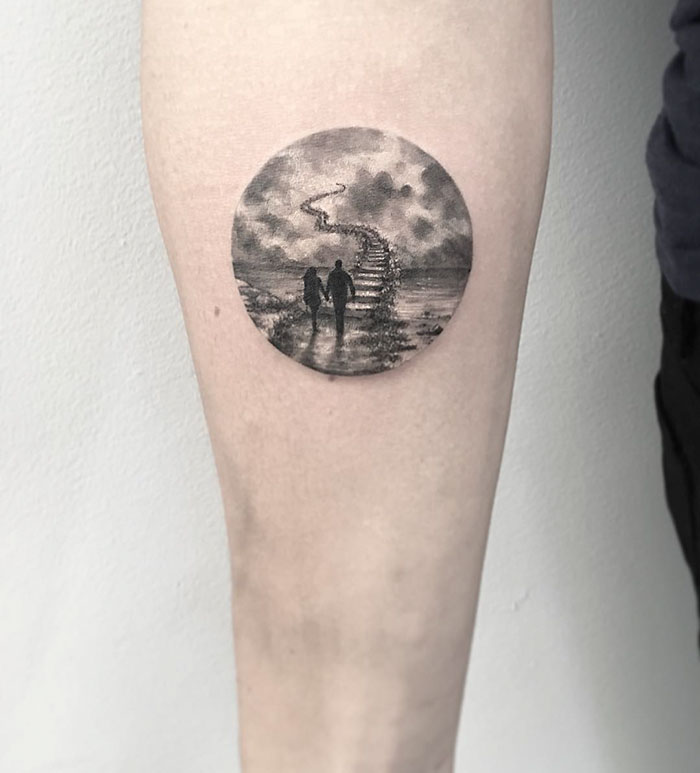 Image courtesy: Bored Panda Art
Miniature Sculptures
There was a time when people got a kick out of creating larger than life sculptures. Michelangelo's David and Rodin's Thinker stand as shining example of this train if thought. However, today, sculptors have begun finding joy in creating masterpieces of just the opposite kind, the smaller than normal kind. Here is an artist who creates tiny replicas of mouth-watering dishes using polymer clay. To view more of her creations, visit her website: http://fairchildartminiatures.com/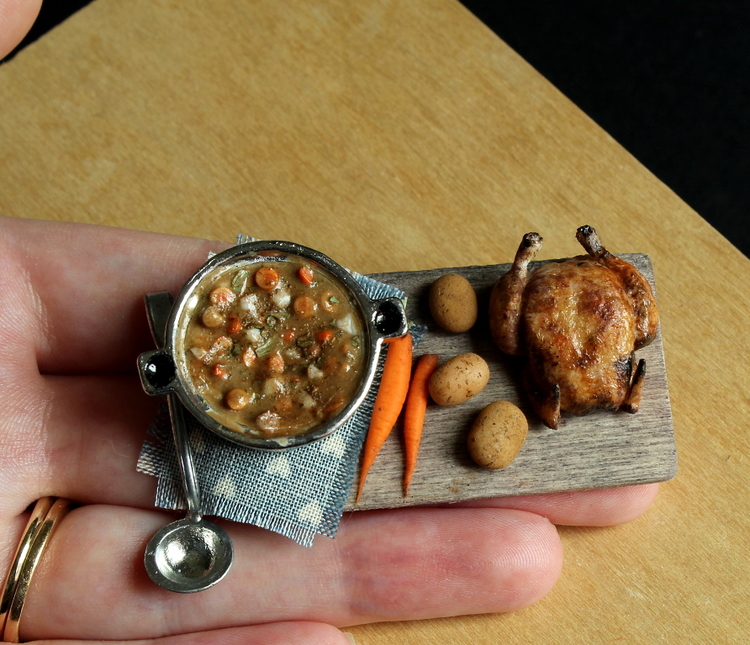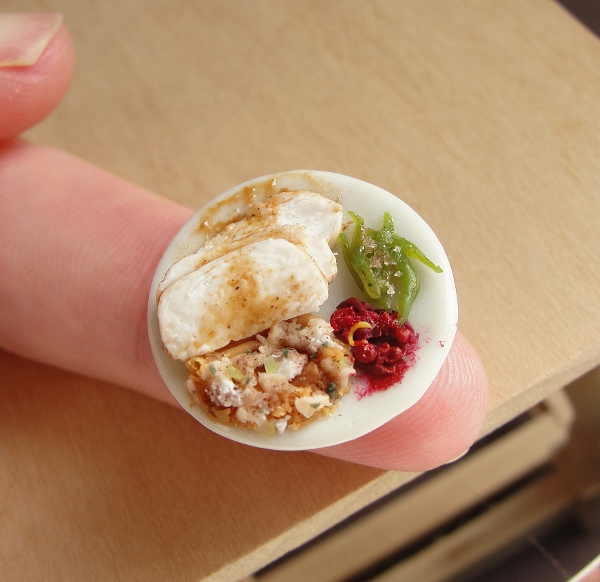 Image courtesy: Fair child art
Miniature Paintings
Painting is a difficult art form, you have to be an astute observer to notice the tiniest details to include them in your painting. Also, you must have the patience to do and re-do every brushstroke as many times as required to make your painting seem life-like. Now, imagine if this painting was about an inch and a half tall. How much more careful, patient and diligent would you need to be to make a detailed, striking painting? Artist Lorraine Loots paints miniature paintings of animals, cosmic bodies, her favourite books and everyday objects. View more of her work on her website: http://lorraineloots.com/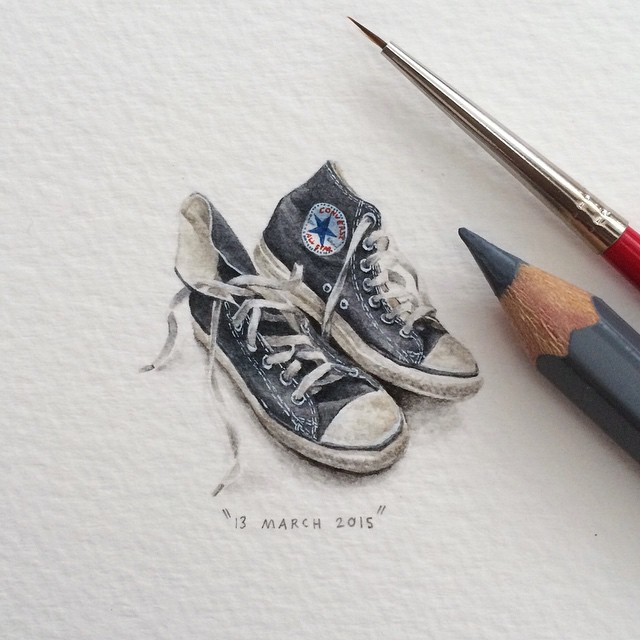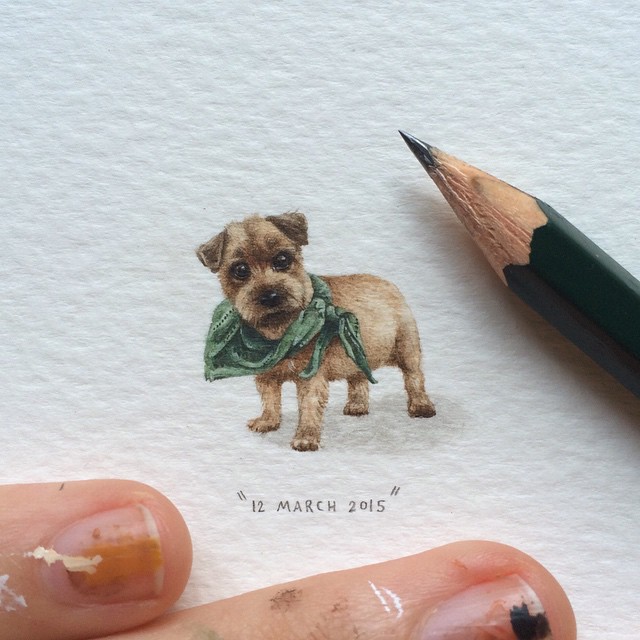 Image courtesy: Bored Panda
Miniature Books
Reading the fine print is not an easy task, literally and metaphorically. But, that's exactly what you'll have to do is you want to own one of these ant-sized works. Those with a craze for shrinking things have set their sights on comprehensive works like the Bible or the tales of the Bard, and have set about compressing them into inch-sized books. Take a look at some of these books here: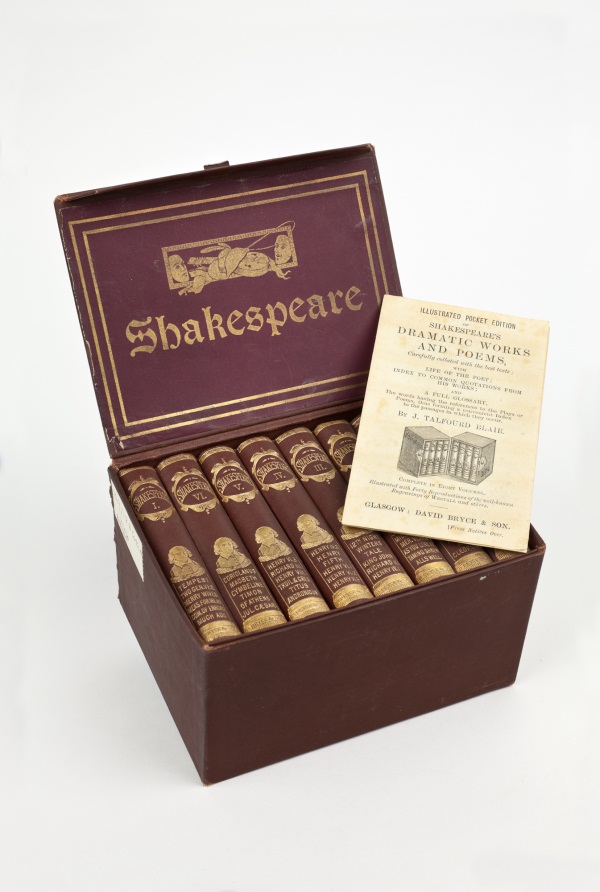 Image courtesy: Finding Shakespeare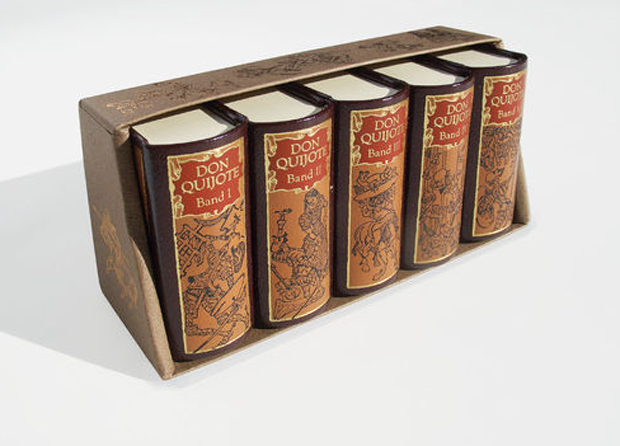 Image courtesy: minibooks7
Well, clearly there's a need to tweak the old adage 'Big is Better.' Maybe it should be something on the lines of Big is Better, but Small is Special!'