It's pouring cats and dogs outside your window and all you wan't to do is curl up indoors, sip something warm and enjoy a good movie/book or some good music. While you might have your own preferences when it comes to the first two, you could always use a few good suggestions when it comes to the latter.So, here are some lovely songs for you to add to your playlist. And, they all are perfect for the monsoons!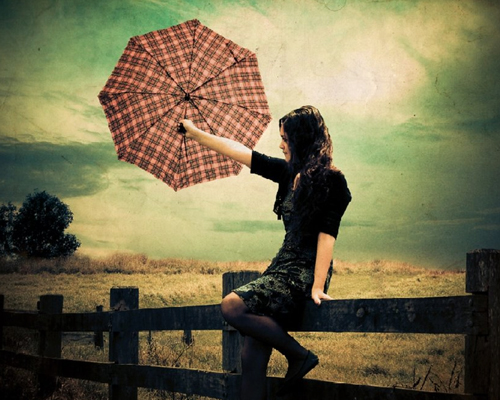 Have you ever seen the rain – CCR
This single, written by John Fogerty is one of the most loved songs of the group. The song has been used in several films and TV serials.
I love a rainy night – Eddie Rabbit
If you're in the mood for something a little more upbeat, this is the song to listen to. It's also perfect for a fun jive, so get jiggy!
Purple Rain – Prince
This is one of Prince's most popular songs. It is a gospel-inspired ballad with heartbreaking lyrics. Watch him perform the song live in this video.
Happy listening!