They look confident and radiant when they step on stage to collect awards. It almost seems like they were born to be actors. But, many of our favourite actors and actresses never intended to follow this profession. Here are the little known stories of struggle of some of the biggest stars in the entertainment industry.
Whoopi Goldberg
Her performances have left us in splits and her, with an Oscar Award. However, Whoopi Goldberg never had it easy in life, in fact, her life is a shining example of the difficulties an upcoming artist struggles with. Not only did Whoopi have a difficult childhood (her father left when she was little and was raised single-handedly by her mother) she also faced discrimination due to her skin colour, dyslexia and artistic pursuits. Whoopi struggled with addiction, abortions and a dangerously low self-image. She worked as a brick layer and mortuary makeup artist to support herself and her child before making it big in Hollywood!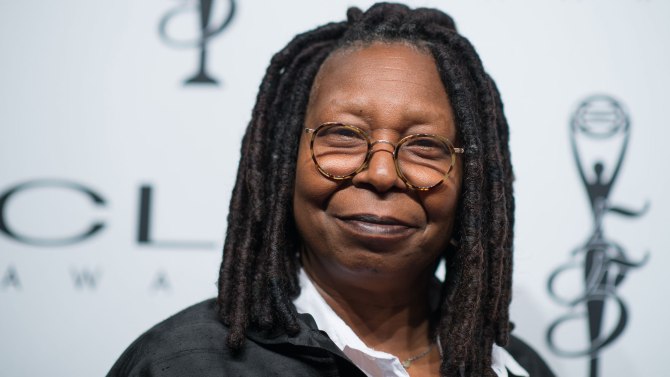 Image courtesy: Variety
Sylvester Stallone
We all remember the iconic dialogue from the movie 'Rocky:'
"It ain't about how hard you hit, it's about how hard you can get hit and keep moving forward."
Sylvester Stallone didn't just deliver this dialogue excellently in the film, he lived it out in his life. Before getting his big break as the director, writer and lead actor in the Rocky franchise, he struggled hard to make ends eat. Homeless and hungry, he was forced to do regrettable things like sell his wife's jewellery, stay in bus stations and even sell the dog he loved, 'Butkus,' for a measly 25$. Perseverance and determination were the only tools he had and used them fully to achieve his dream of becoming an actor.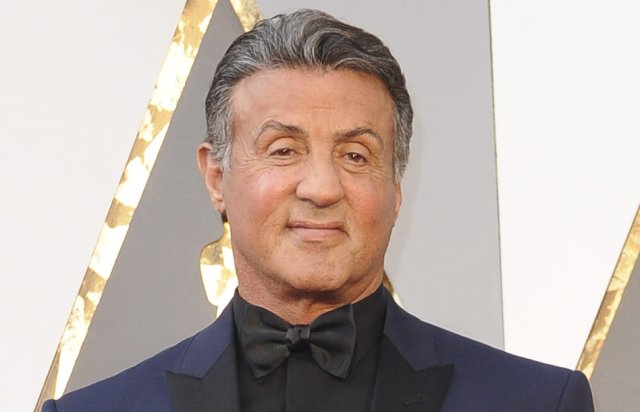 Image courtesy: Superherohype
Kailash Kher
Before making it big with hits like 'Allah ke Bande' and 'Teri Deewani,' Kailash had to stomach many hardships. After trying but failing to keep afloat several business ventures, Kailash left for Delhi at the late age of 29 to pursue music. Her trained under 15 gurus, all the while finding it difficult to find one who would be willing to invest time and energy in him. On coming to Mumbai, he ran around trying to find work and even had to spend nights in railway stations when he couldn't afford housing!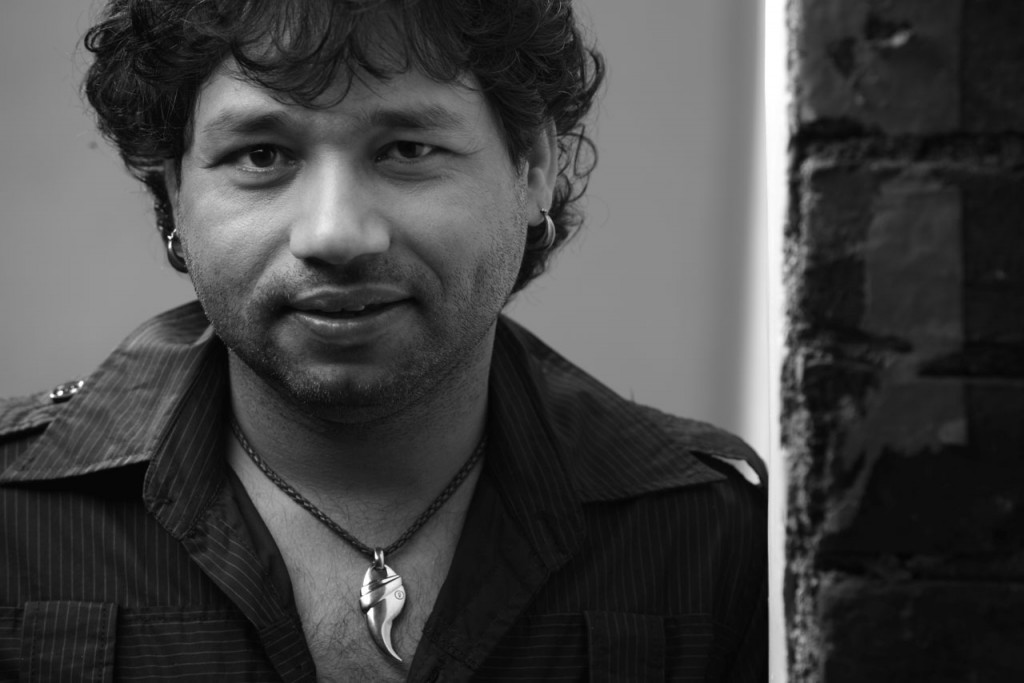 Image courtesy: uthtime
Asha Bhosle
Being the sister of an established star didn't make the journey any easier for this music icon. She too had to run from pillar to post, trying to get a foot inside the doors of this cut-throat industry. Initially, she was stereotyped as a cabaret singer and wasn't given serious work. Often, rejected assignments were passed on to her. Her personal life too was one filled with turmoil. She was abused and then, thrown out of her house by her husband. Recently, her daughter committed suicide. Yet, Asha has stood rock solid through this all, giving us only the best of her talents.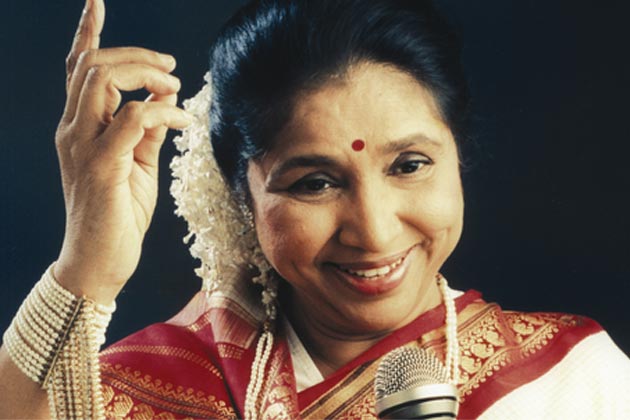 Image courtesy: news 18
Rajnikanth
Prior to becoming the 'God of the South,' Rajnikanth spent his time working odd jobs. He was the fourth son of a police constable, and was named Shivaji Rao Gaekwad. Plagued with financial troubles, he worked as a carpenter, coolie and later on, as a bus conductor to make ends meet!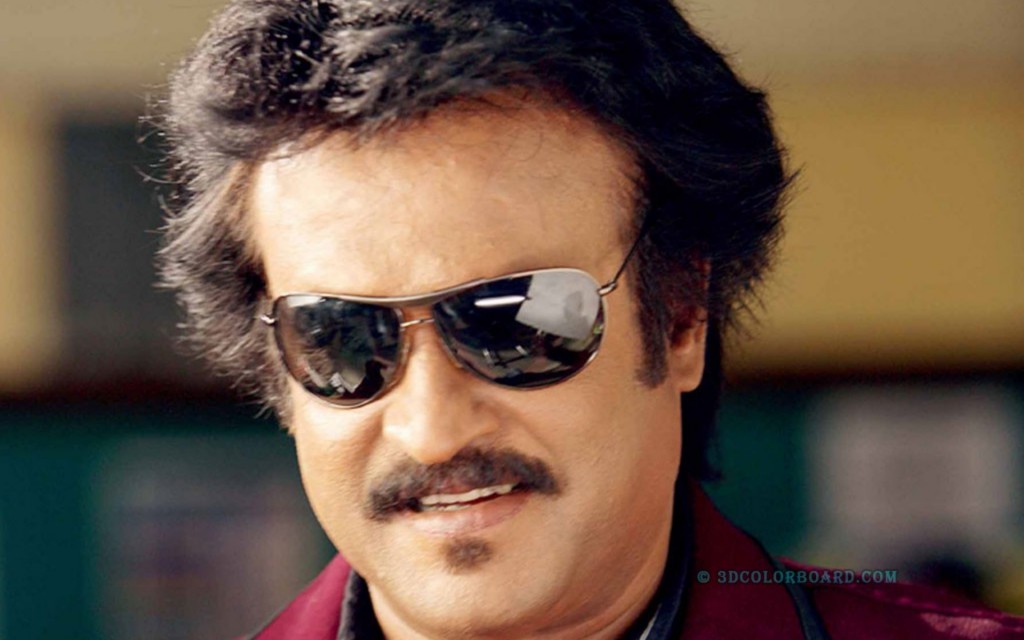 Well, we hope these stories inspire you and make you believe that anything can be achieved through hard work and determination.