So it's been raining like there's no tomorrow. As if the torrential downpour wasn't enough, we now have to deal with powerful gusts of wind that rip through the streets, upturning umbrellas and bending branches into submission. To gain respite from Mother Nature's furious outbursts, many of us opt for that wonderful thing called 'paid leave.' But after we do sleep the extra hour and perform, at snail's pace, our morning routine, we soon realize that we aren't left with much to do. Steeping outdoors is out of question. Indoors, we have the option of propping down in front of the idiot box or our laptops, but even then, after a while, boredom begins to grip us in its stifling hold. It's like being trapped between the devil and the deep, blue sea, and shortly, we regret having taken that leave!
Ever been caught in such a situation? Well, don't beat yourself up over taking a leave yet, for here are a couple of things you can do to make good use of your holiday. Utilize the charming weather and free time to get in touch with the artist in you (we all have one, even if you think you couldn't draw to save your life) and get busy doing one of these things: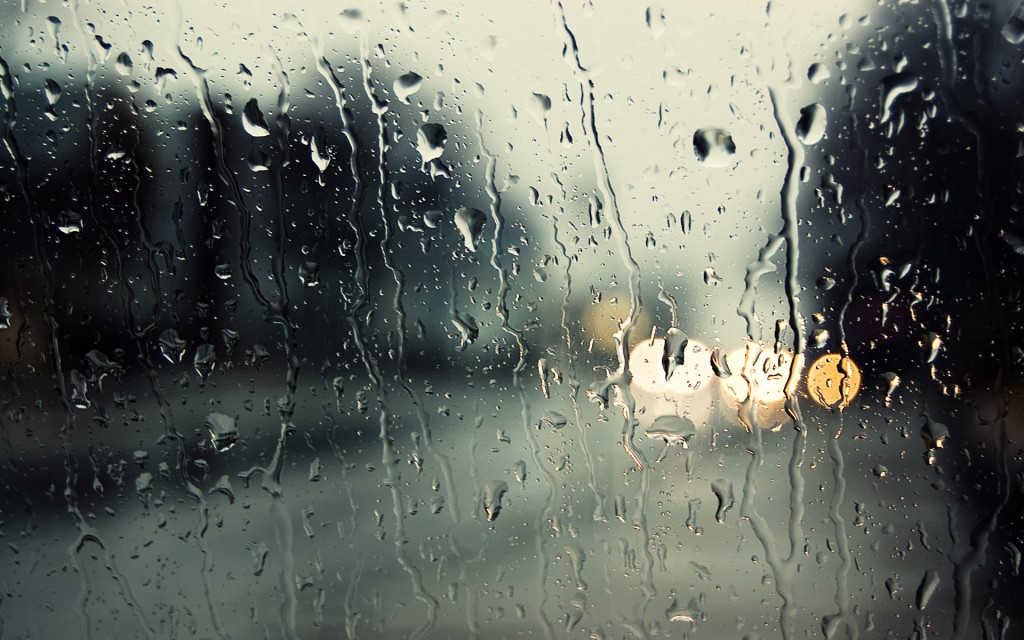 Image courtesy: The odyssey online
Write a piece of poetry:
Writing poetry is not difficult, neither is it stupid or boring. In fact, it can be quite enjoyable once you get a hang of it. It will also give you a chance to express your thoughts and opinions and the best part is that you can be a direct and honest as you like!
Find out the correct lyrics of your favorite song and memorize them:
Sometimes, even though we really like a song, we never get around to figuring out the right lyrics. Instead, we'll make do with singing gibberish or humming. Now, since you have spare time, why not search for the lyrics online and try memorizing them. Once you think you've mastered them, find a karaoke version of the song and try singing the lyrics from memory. If you get it right, well, at least you'll have a good song to sing!
Create a comic strip:
Creating your own comic strip is so much fun, because you can imagine the characters to be any way you please. Also, whether slapstick, satirical, morbid or sick, you have the freedom to let your sense of humor shine through and poke fun at whatever you find funny. So, whether it's your neighbor's cat, or the neighbor herself, go ahead and take a dig!
Read up on your favorite musician / painter / conspiracy theorist, etc:
There's nothing like curling up in bed with a cup of coffee and reading about the great lives of great men! It'll feed your thirst for mystery and suspense and also make you familiar with the personal histories of your favorites.
Learn a dance move:
Even if you're a non-dancer. In fact, this is one of the best things to do if you are a non-dancer. Utilize your lone time to learn a few moves, so that the next time you go to a party; you can confidently place yourself among the fun folk on the dance floor. If you're wondering whom you're supposed to learn from? Well, the answer is YouTube. Yup, just type in your favorite dance style and you're sure to find not just one, but many tutorial videos.
Well, now that you've found things to do, we hope you enjoy your time indoors (and take more of those paid leaves.)