Every couple of months, the NSPA tries to freshen up and invigorate its existing talent pool by inducting new talent. However, these priceless gems can be hard to find and so, to search them out, we hold auditions every couple of months. Yesterday, we conducted a round of auditions and this time, we were on the lookout for talented theater groups and musicians (western genre) The auditions were conducted at Ravindra Natya Mandir, Dadar and went on from around 11 in the morning to 3.15 in the evening. A stream of talent walked through the door that day and we were lucky to chance upon quite a few incredible artists.
First, the theater groups were called upon to show us their 20 minute acts. Most of the groups put up street plays or 'nukkad nataks;' however, there was much diversity in the themes explored. One group chose to speak up against caste discrimination while another sought to expose the double standards of self-appointed Godmen. There were also a few who spoke on rather bold topics like homosexuality and AIDS awareness. One group aimed to incite the current generation to do away with laziness and apathy for this alone will help push India onto the path of progress. We even had two solo performers who, we felt, were quite gutsy to attempt a mono act.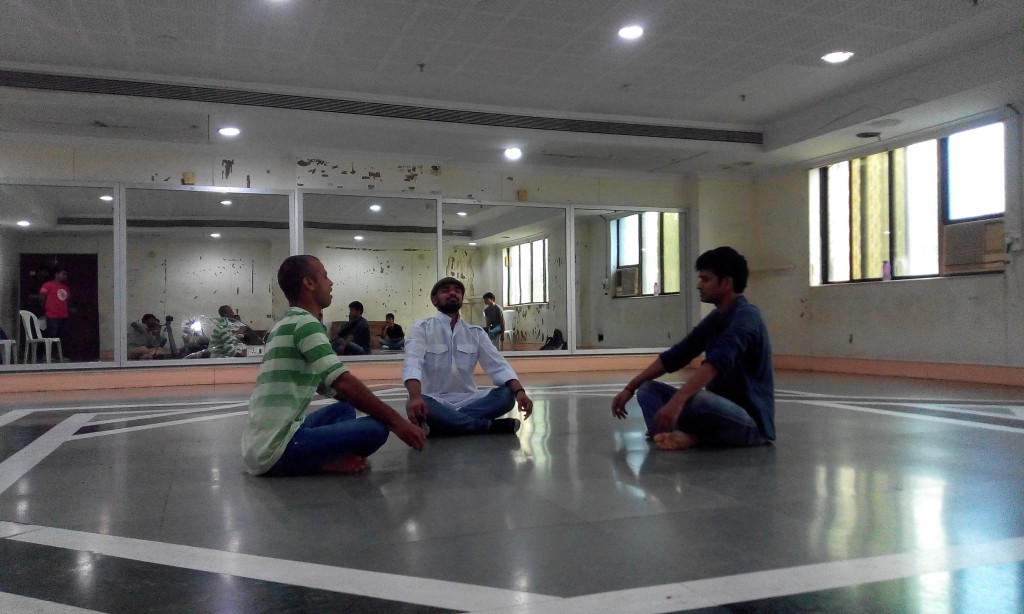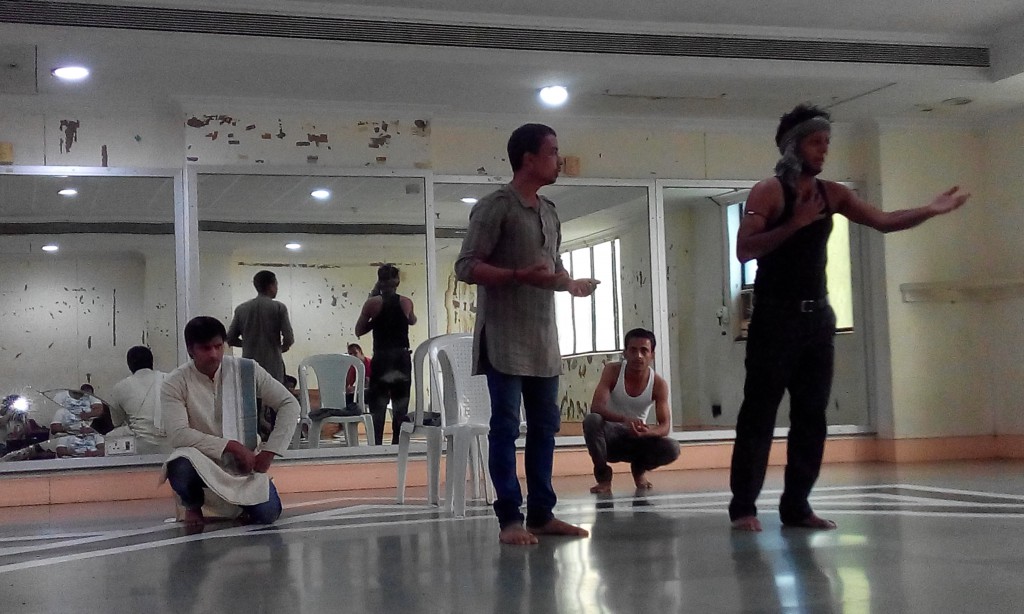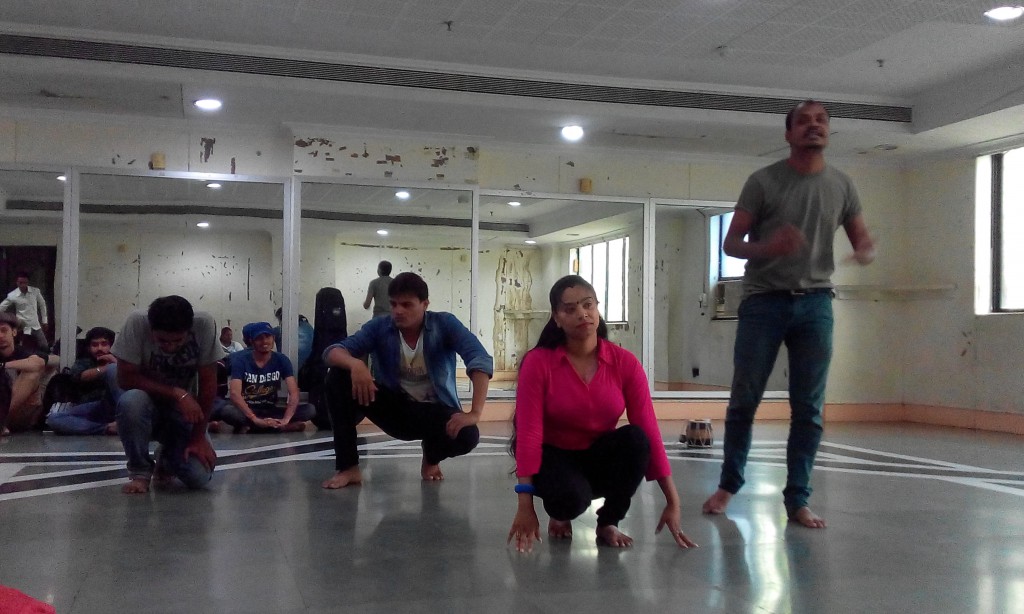 After we were done with the theater auditions, it was time to bring in the musicians. We didn't have many musicians audition for us this time, however, the few who came were quite good. Along with western songs, we even had a few Sufi and folk musicians audition for us. Being a part of these auditions is always fun, because well, who doesn't like listening to good music, right?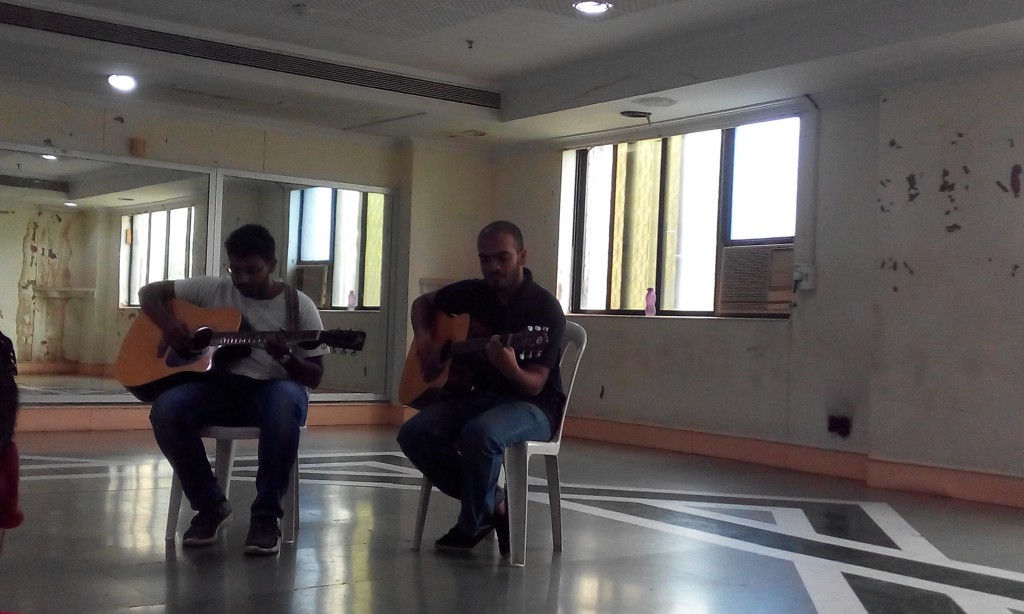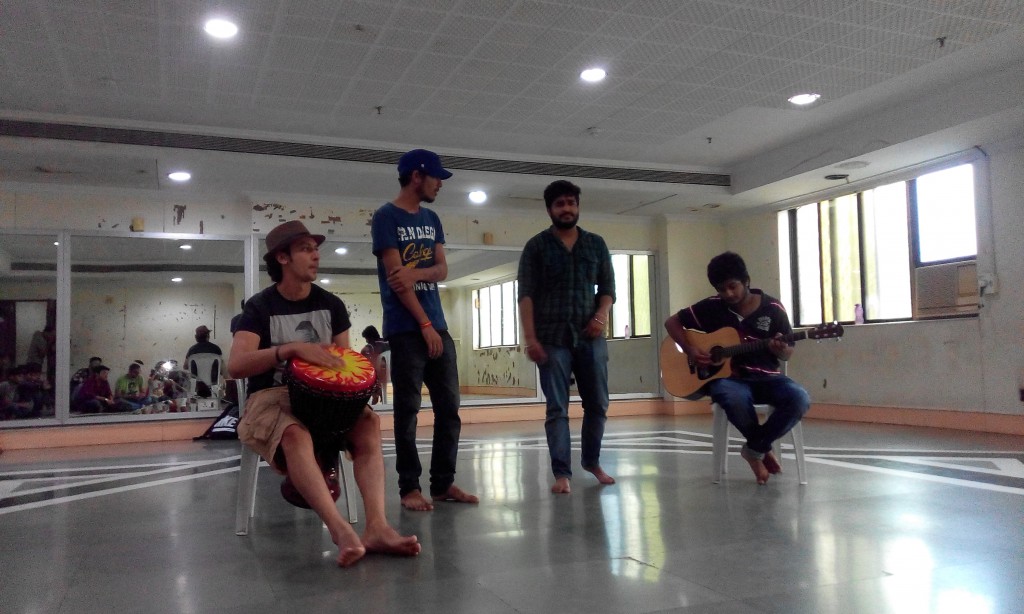 Well, so this is what unfolded during the auditions and of course, at the end of it all, we had a fun jam session! A wonderful end to a wonderful day!