Tattoos are fun to get, but because they're going to be part of your skin for the rest of your life, it's advisable to choose a design that's meaningful and not one that's going to be a cause for embarrassment in the future. If you are a creative soul, here are some tattoo ideas that are perfect for you! Opt for such minimalist designs to get a tattoo that looks stylish and creative.
If music makes your world go round
Minimal and meaningful, this unique music button tattoo is perfect for all those who love melody. Those looking for something a little more colorful can get each button tattooed in a different color.
If writing is what soothes your soul
These potent marks carry a ton of meanings and are perfect for those who love penning their thoughts.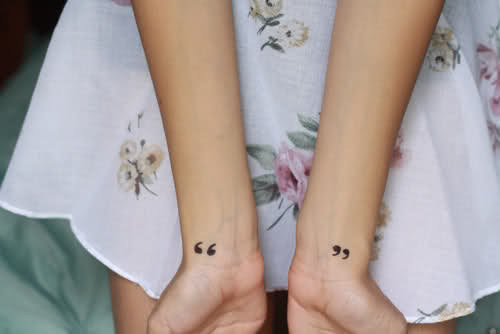 If painting helps you express yourself
This gorgeous color tattoo is perfect for those who love experimenting with paints.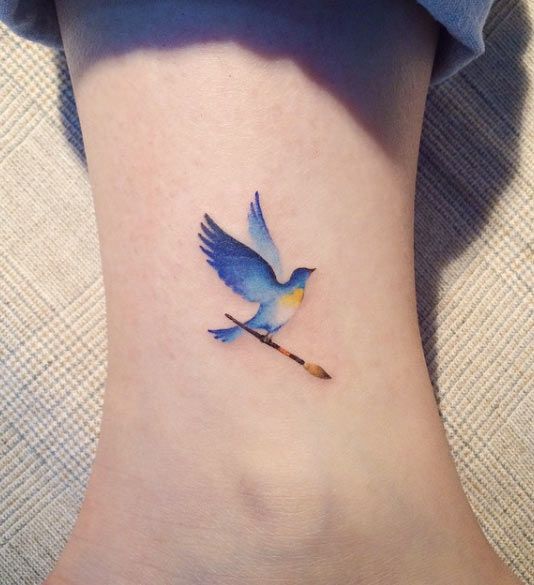 If paper folding is your favorite pastime 
Origami lovers, this tiny crane is perfect for you!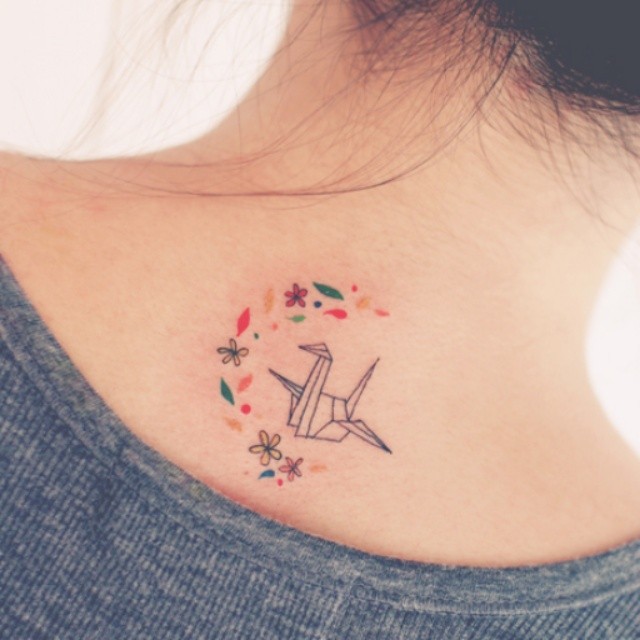 If capturing moments is what you live for
This tiny camera tattoo is perfect for shutterbugs. To make it more personal, get your model tattooed on instead.