We're die-hard coffee lovers, and so, when we wake up, the first thing we want to see is not the rising sun, but beautifully bubbling coffee. When the aroma of this saintly beverage fills our nostrils, an indescribable joy courses through our veins and we feel empowered to take on the most challenging of tasks. Another thing we like doing, when we're not worshiping our cups of coffee, is marveling at art pieces that remind us of this wondrous beverage. You've probably seen these signs deck the walls of coffee shops, the ones that unequivocally proclaim the goodness of coffee, even if the message seems rather critical of other beverages, or for that matter, of people who don't share the same ardour for the beverage. But, as devout lovers of coffee, we feel no shame in not just applauding these signs, but purchasing them to deck up our interiors. If you find yourself cheering such behaviour, you surely belong to the club of Coffee Lovers and because you do, we know you'll be delighted by these wall art pieces. Use printouts of these pieces to deck up your living room or kitchen, or, if you're feeling creative, use your colouring and designing skills to create your own version of these art pieces. Here are a few wall art pieces that are ideal for gracing the interiors of coffee addicts!
We think this poster describes quite perfectly the trauma a coffee addict experiences when he realizes his coffee supply has hit rock bottom.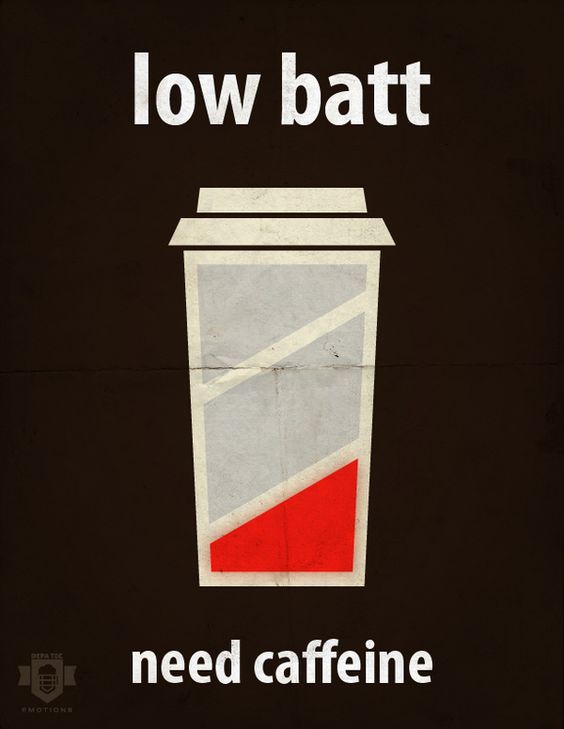 When we're feeling low, a tight hug from a buddy can help boost our spirits. But, what do we do when our brain feels fuzzy and tired? Let coffee handle the situation.
Some women need makeup, others, just need coffee!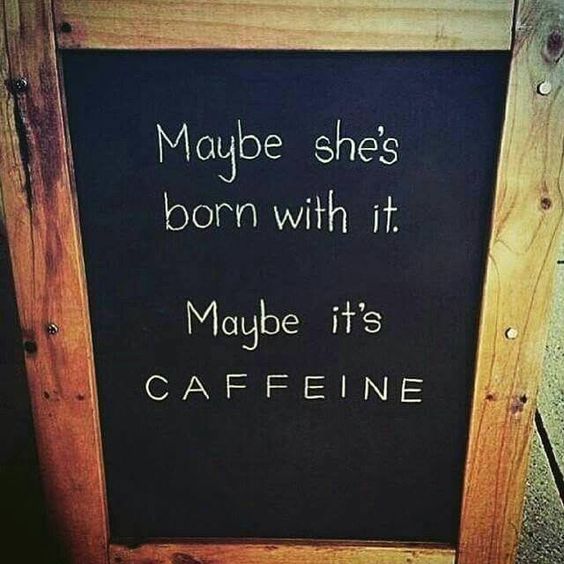 What the caffeine-loving hipster says to mankind-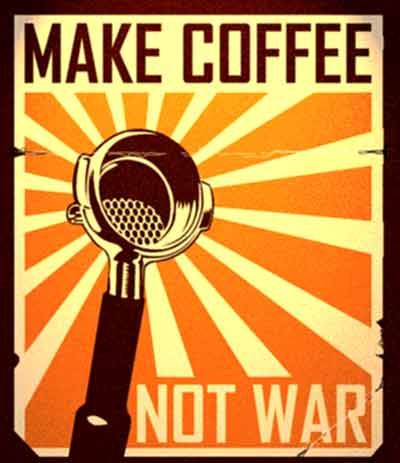 The true coffee lover isn't fussy about additives, all he wants is good quality coffee.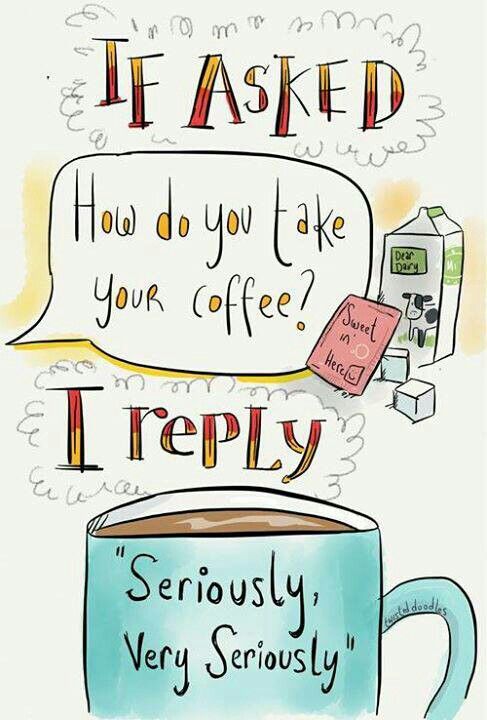 If all these coffee-glorifying posters have made you crave a hot cuppa, head to QTube Cafe ASAP. At QTube Cafe, you can enjoy unlimited cups of piping hit coffee for free! Plus, you can sign up for free Wi-Fi or read a book of your choice, since the cafe offers both. Eager to know more about this unique cafe? Read up more here: QTube Cafe: One of the Most Unique Cafe's in Mumbai