The monsoon months are beautiful. A freshness permeates the atmosphere and nature dresses the earth in a verdant carpet that adds colour to an otherwise bleak landscape. Most of us love to curl up under a blanket and listen to the pitter-patter of falling raindrops whilst enjoying a warm cup of our favourite brew. But, if the raging downpour causes us to stay holed up indoors for too many days, boredom will soon catch up and dampen our spirits. To escape the boredom, here are a few fun things to do on those torrential days.
Movie/Sitcom Marathon Time!
Nothing like staying indoors and watching a string of your favourite movies/sitcoms back-to-back. Expand your repertoire by welcoming suggestions from friends and family. Engrossed in cinematic masterpieces, with friends and buckets of popcorn to keep you company, we're sure the downpour outdoors won't bother you in the least!
Image courtesy: Skymet Weather
Banish Boredom with Board Games
What with the host of virtual games we're treated to these days, we no longer have any time for good ol' board games any more. Why not relive our childhood fun by getting back to our gaming roots? Dig out your oldest favourites, whether Scrabble or Ludo or Monopoly and organize a board game competition with friends. If you have none of your old games, fret not, for you'll find all these and more at QTube Café. Step in to this unique arts café to enjoy a ton of different board games, free coffee and Wi-Fi!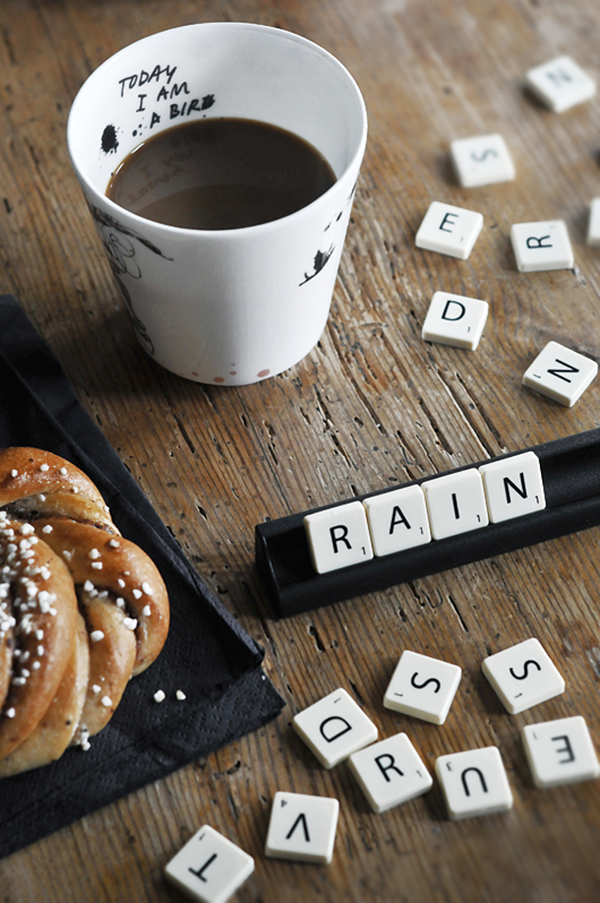 Image courtesy: Another House Blog
Soak In Luxury
Our daily schedules are so hectic that all we manage in a day is a quick shower. But a shower hardly gives us the pleasure a proper bath does. Since you'll be spending the entire day at home, why not use the time to indulge in luxurious, warm bath. Use bath salts and shower gels, pamper your body and olfactory sense with most aromatic products you own!
Image courtesy: Hadley Court
Practice your Mixology Skills
Cocktails can be expensive drinks to purchase. So, why not learn to shake up your favourite concoction? That way you can enjoy your poison as often as you want to at a much lower cost. Thanks to the World Wide Web, a single search word will throw up hundreds of recipes to help you make your drink of choice.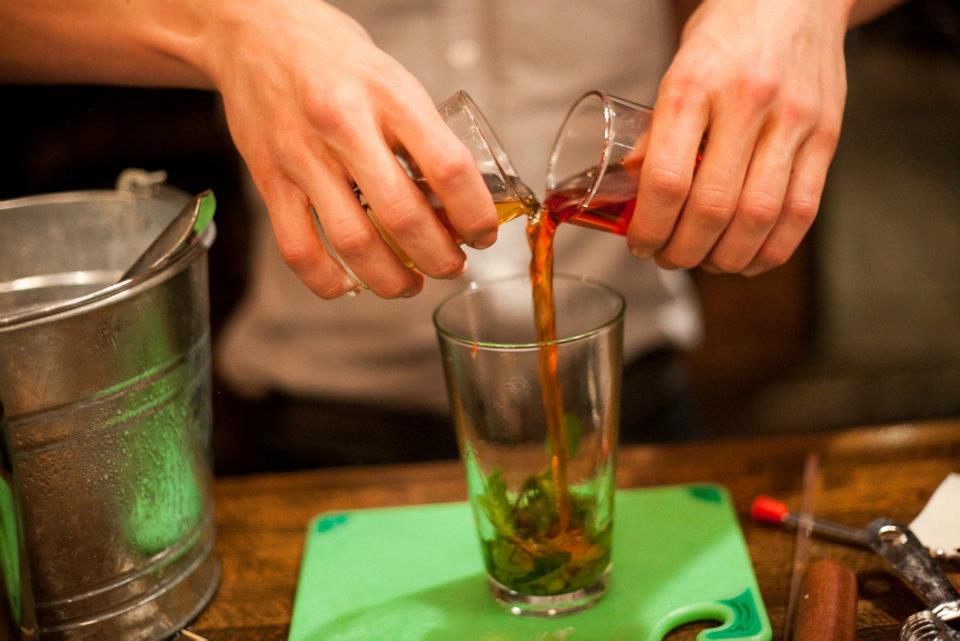 Image courtesy: liquidlabnyc
Arty Pastimes
Has it been a while since you created art? A painting or a DIY wall art piece? Place all your supplies on the floor, sit yourself down and enjoy dirtying your fingers as you create something new and exciting. Here are some ideas to help you get started.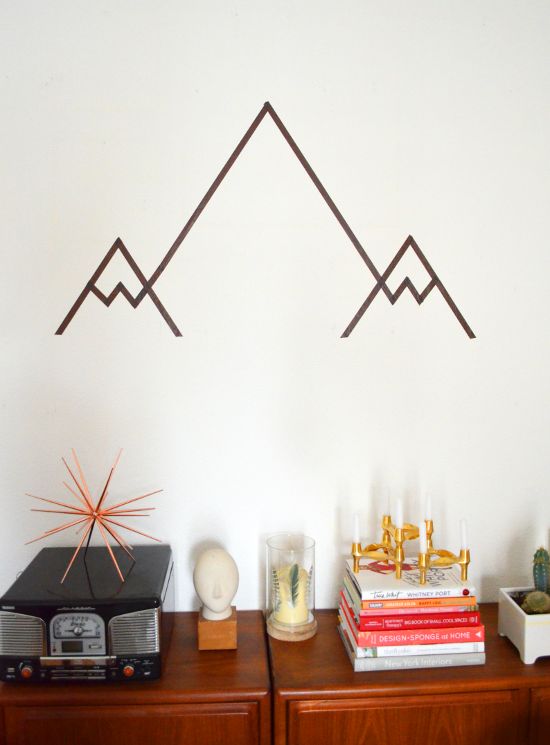 https://nspa.in/blog/diy-wall-art-ideas-for-of-the-wall-interiors/
https://nspa.in/blog/bottle-cap-art-ideas-for-diy-enthusiasts/