Every month, the wonderful QTube Café hosts a variety of events and workshops. The best part about these events in that most of them are absolutely free. So, do mark out the dates of events you'd like to attend and show up with friends and family! Here's what you can look forward to in the month of August.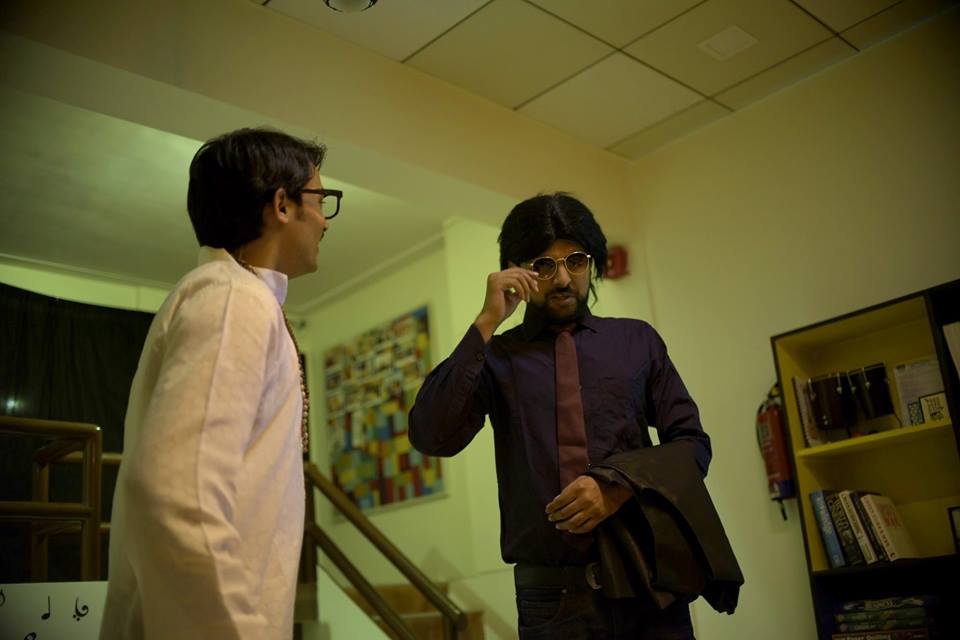 Stand-up Comedy Open Mic
Upcoming comedians, here is your chance to share all those jokes you've been secretly penning. After all, what good is a joke if it can't be enjoyed by many, right? Register to get a chance to perform at The Awkward Fruit's Stand-up Open Mic.
Dates: 2nd, 9th, 16th, 23rd, 30th
Time: 7.30 – 9.30 pm
Entry: Rs. 100
Building a Better Future
Parivartan Stories is a platform interacting with like-minded people. Just as previous events, this meet-up is also aimed at learning more about the exciting new projects that various social sector organisations are working on, sharing stories and ideas and opening avenues for future collaborations.
Date: 3rd August
Time: 6 – 9 pm
Entry: Free
Karmayo's 'India Starts With I'
Karmayo will be holding a volunteer meetup to encourage and promote volunteerism and to mark India's 70th year of freedom. The meetup will also have an exhibition for artists and creative minds.
Date: 13th August
Time: 5-9 pm
Entry: Free
BeHiver Events
BeHiver organizes a host of interesting events at the café. Here are some fun ones happening this month:
Design Thinking Workshop
Date: 4th Aug
Time: 6-9 pm
Entry: Rs. 500
Painting Workshop
Date: 12th August
Time: 6-9 pm
Entry: Rs. 100
For Poetry Lovers
Spill brings you it's first story telling event that gives you the chance to share your written pieces with eager listeners. Stories can be of unrequited love, travel stories of sort, friendship tales, struggle stories or anything!
Date: 6th August
Time: 2-6 pm
Entry: Rs. 70
Drama-rama
Naatakwaale will be hosting two plays at QTube. Check our Facebook page for more details.
Dates: 17th, 18th, 27th
Time: 7.30 – 9 pm
Entry: Rs. 150
Mumbai Harmonics
This group of Harmonica enthusiasts will be conducting their monthly jam at QTube Café. Drop in to enjoy harmonica tunes or to play a few of your own!
Date: 19th August
Time: 4-7 pm
Entry: Free
Book launch
Bombaykala will be launching Rochelle D'Silva's poetry book. Be there to get a chance to meet this talented poet and understand her motivations and inspirations better.
Date: 26th August
Time: 6.15-9.30 pm
Entry: Free
Workshops by Averti
Dating Ke Funde: A workshop for teenagers. Parents will allowed to join in the last hour.
Date: 26th August
Time: 9.30 am – 5.30 pm
Entry: 2700
*Frequently Unanswered Questions* Children have questions, it's normal. Children are curious. But what to do when we as parents don't have answers to a few of their questions? Attend a workshop that tells you HOW, HOW MUCH, WHY, WHERE, WHEN & WHAT to answer.
Date: 27th August
Time: 2-5 pm
Entry: Rs. 499