As the rains get heavier, our list of events get longer! Here is a list of interesting events happening in the Café in the month of July. Don't forget to mark the dates in your calendar.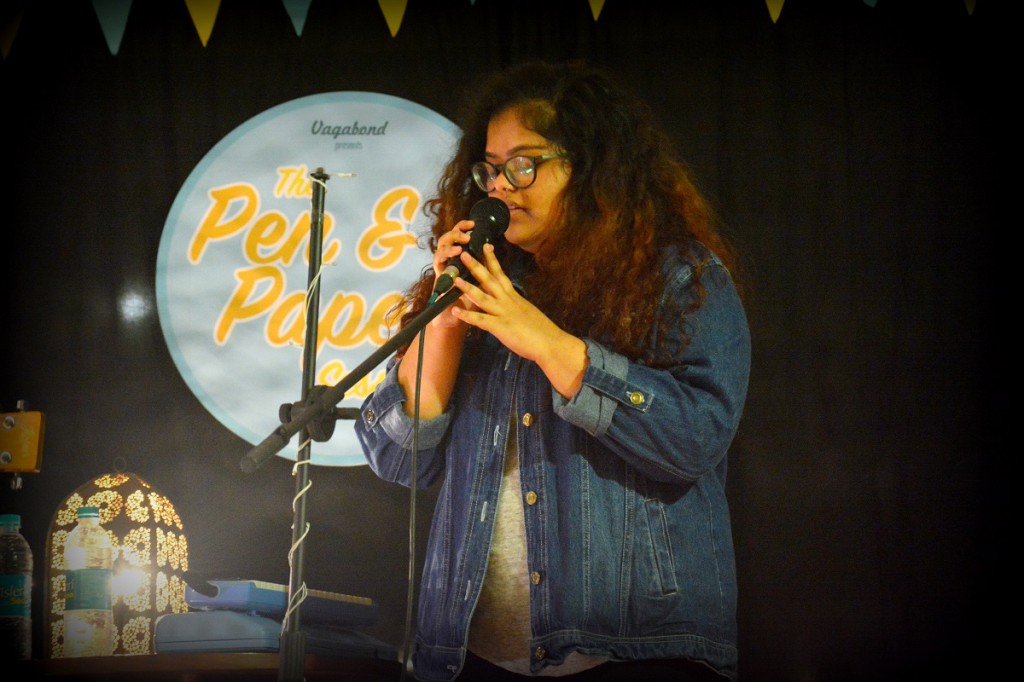 Astral Projection
Have you ever wondered if the soul can really leave the body and exist in another plane? Attend this session on Astral Projection, conducted by Desi Dramebaaz to get all your questions answered!
Date: 9th July (6 pm – 9.45 pm)
Entry: Rs. 100
Conselling Session for Trinity Rock & Pop Exams
Heads up musicians! Trinity college London – India will be conducting a demonstration/counselling session for Trinity Rock and Pop Examination (all Instruments) and demonstration session for Trinity College London – Plectrum Guitar Syllabus. (12pm to 2.30pm will be Plectrum Guitar demo & 3pm to 5.00pm will be Rock and Pop Demo)
Date: 9th July
Time: 12 pm – 5 pm
Entry: Free
Comedy Open Mic         
Awkward Fruit keeps its open mic sessions open to all comics, experienced and amateur, so work up your courage and perform at this event!
Dates: 12th, 19th, 26th July
Time: 7.15 – 9.30 pm
Entry: Free
Harmonica Evenings
Come enjoy melodious Harmonica renditions as the members of Mumbai Harmonica meet up for their monthly jam!
Date: 16th July
Time: 10 am – 7 pm
Entry: Free
Pen & Paper Sessions
Vagabond invites singers and songwriters to share their original compositions at Pen & Paper sessions. Come if you want to perform, discover new talent or simply enjoy good music!
Date: 22nd July
Time: 5.30 – 9.45 pm
Entry: Free
Words Tell Stories
A Singaporean performance poet will be sharing her work. This will be followed by a Q & A session.
Date: 23rd July
Time: 6 – 9 pm
Entry: Rs. 200
Poetry Open Mic
Word Pleasure conducts monthly open mics to encourage young artists to share their work. Do be part of this Open Mic and Poetry Slam event!
Date: 23rd July
Time: 11 am – 5 pm
Entry: Free
Power of Play Session
ToyBank will be organizing specially curated board games to awaken the child in you. Their youth wing will organize fun activities prior to the play session.
Date: 27th July
Time: 6 pm – 7.30 pm
Entry: Free
The Storytelling Project
A meet up for story writing enthusiasts to share their funny, tragic, scary, rainy day stories.
Date: 29th July
Time: 5 – 7.30 pm
Entry: Free