Here are some events you must make time for this month!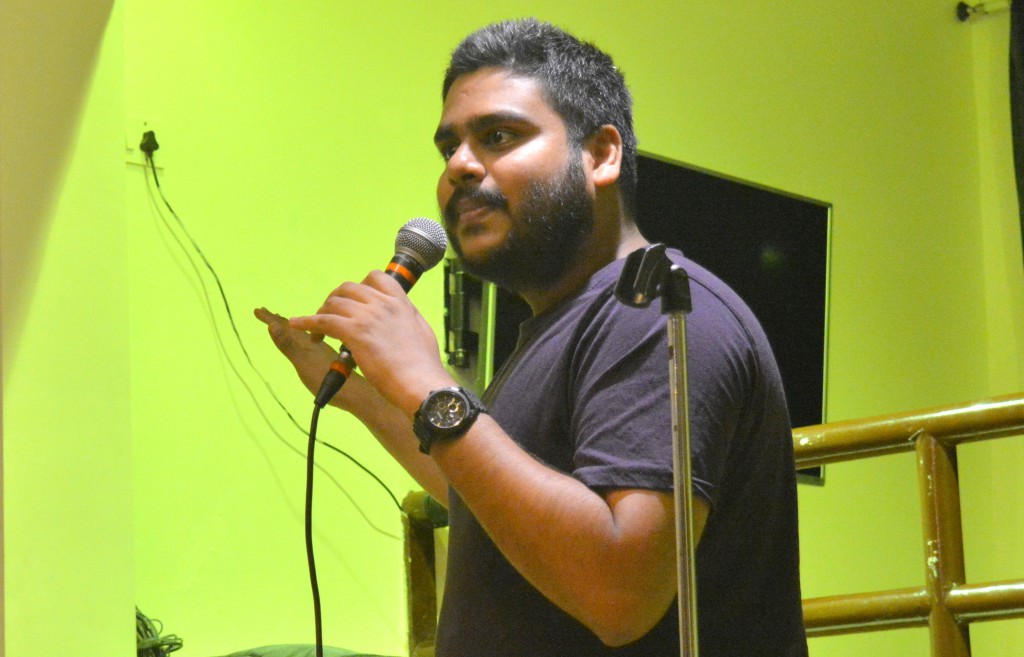 Stories worth Sharing
This meetup encourages people to share their stories with others so that, through personal stories, people can be motivated and inspired.
Date: 8th Oct, 2017
Time: 9.30 am – 1.30 pm
Entry: Free
NGO Exhibition by Help Your NGO
NGOs will be putting up stalls of various products. Make a purchase to help persons in need.
Date: 9th Oct, 2017
Time: 10 am – 5.30 pm
Entry: Free
Mental Health Workshop by Out A Loud
The event will help create awareness about mental ailments.
Date: 10th Oct, 2017
Time: 9 am – 9 pm
Entry: Free
Comedy Open Mic by Awkward Fruit
Attend to watch upcoming comics crack their funniest jokes.
Dates: 11th, 17th, 25th
Time: 7.30 pm – 9.30 pm
Entry: Free
Awareness Session for Youth by The Plane Jar
The Plane Jar aims at raising awareness among the youth about subjects that are generally considered taboo in society. The organisation's role is to increase consciousness among people with regard to specific issues so as to make society more liberal and accepting.   They wish to erase the prejudice and stigma in society around various subjects (for example- harassment, mental illness).
Date: 16th Oct, 2017
Time: 3 pm – 6. 30 pm
Entry: Free
Event by For A Cause
For a Cause will be organizing an art event for charity.
Date: 22nd Oct, 2017
Time: 11 am – 5 pm
Entry: Free
Law of Attraction Workshop by The Circle
Learn how to make a vision board and get the law of attraction to work for you!
Date: 27th Oct, 2017
Time: 11 am – 6 pm
Entry: Rs. 300
Open Mic by Word Pleasure
Word pleasure will be organizing an open mic for poets. Sign up to perform your original piece.
Date: 29th Oct, 2017
Time: 2 pm – 8 pm
Entry: Free