Every month, QTube Café hosts a number of fun events. While some of these have an entry fee, many of them are absolutely free of cost. Drop in to enjoy one or all of these interesting events!
Just for Laughs!
Those seeking a few laughs should attend these two Stand Up events at the Café -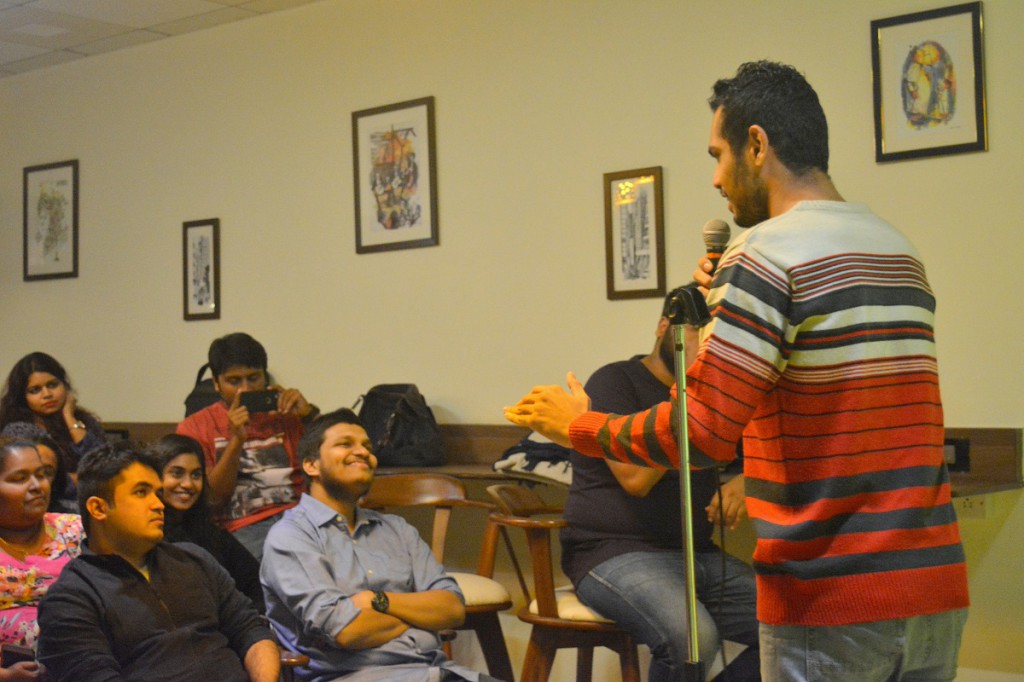 Stand-up Comedy Open Mic by Awkward Fruit
Day: All Wednesdays
Time: 7.30 – 9 pm
Entry Free
Stand Up Comedy Open Mic by Bhayanak Bakra
Day: 30th June
Time: 6 – 9 pm
Entry Free
Have a Musical Time!
Guitar Garage Inc. will be organizing a guitar workshop at the Café. The workshop will teach attendees how to master various strumming techniques. Come along to learn a thing or two about strumming!
Day: 10th June
Time: 3 – 6.30 pm
Entry Free
Mumbai Harmonics is a group made up of Harmonica enthusiasts belonging to different age groups and professions. The group meets up frequently to jam and help musicians connect with each other. If you love playing the harmonica or simply listening to it, be a part of this month's meetup!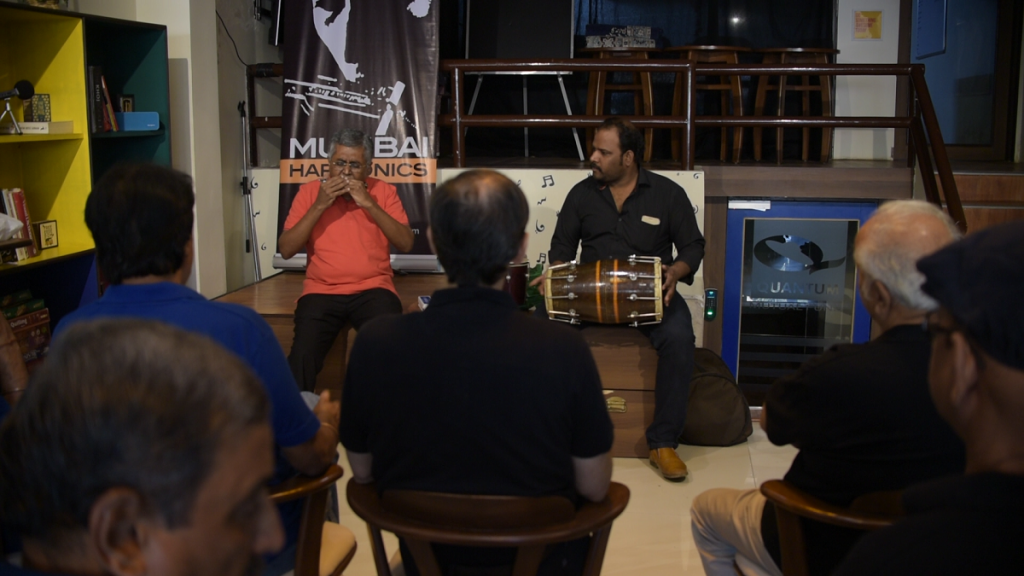 Day: 17th June
Time: 3.30 – 6.30 pm
Entry Free
For Drama Lovers!
Two humorous plays are going to be performed at the Café this month – Home Maid and The Loser, both productions of the theatre group Naatakwaale.
Home Maid
Ajit Jaiswal is a bachelor working in a big city, away from his family and he doesn't know how to cook. What would he need most? But of course, a trustworthy maid. After a lot of struggle, he finally finds a decent maid, Asha Rani. As time passes by, Ajit develops a soft corner for Asha and trusts her more than anyone else. He tries to communicate his feelings to her in various ways, but misses every time. What's in store for him in the end is unimaginable and shocking.
Date: 18th June
Time: 7.30 – 8.30 pm
Entry Fee: Rs 100
The Loser
'The Loser,' it tells the story of Dipen Misra, a young software engineer who wants nothing more than to be a writer. Trapped in a career he doesn't like in the least, every day at work is torturous and never-ending. But, our protagonist has razor-sharp wit and he uses this wit and humour to make his days in office bearable.
Day: 25th June
Time: 7.30 – 8.30 pm
Entry Fee: Rs. 100
Play Session by Toy Bank
Through these play sessions, Toy Bank helps you reconnect with the child in you. Come to engross your attention in fun games, relax and unwind.
Date: 29th June
Time: 6 – 7.30 pm
Entry Free