Have a dull, duty-filled week ahead? Attend some of these events to infuse some fun into your week!
Actors, lend me your ears! Attend an acting workshop, presented by BeHiver in association with The Peas & Carrots Theatre Co. to hone your skills.
Dates: December 18th & 22nd (11 am to 5 pm)
The workshop will be conducted by Glenn Hayden.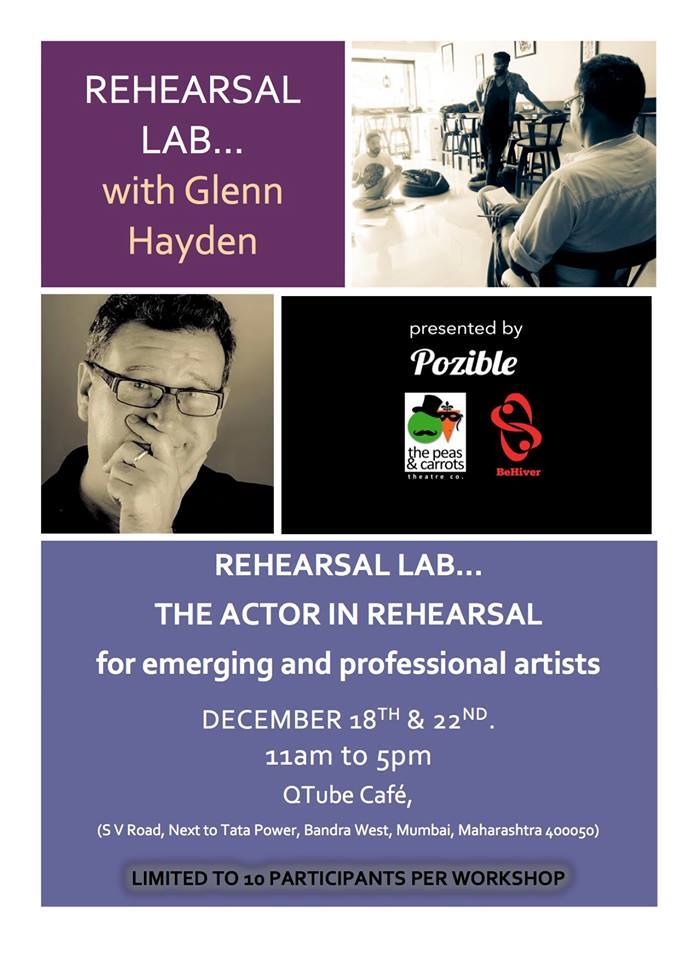 Parivartan Stories
The group will be organizing a meetup that allows those working in the social sector to network. This will be followed by a talk.
Date: December 19th
Time: 7.30 – 9.30 pm
Entry: Free
Toy Bank Play Session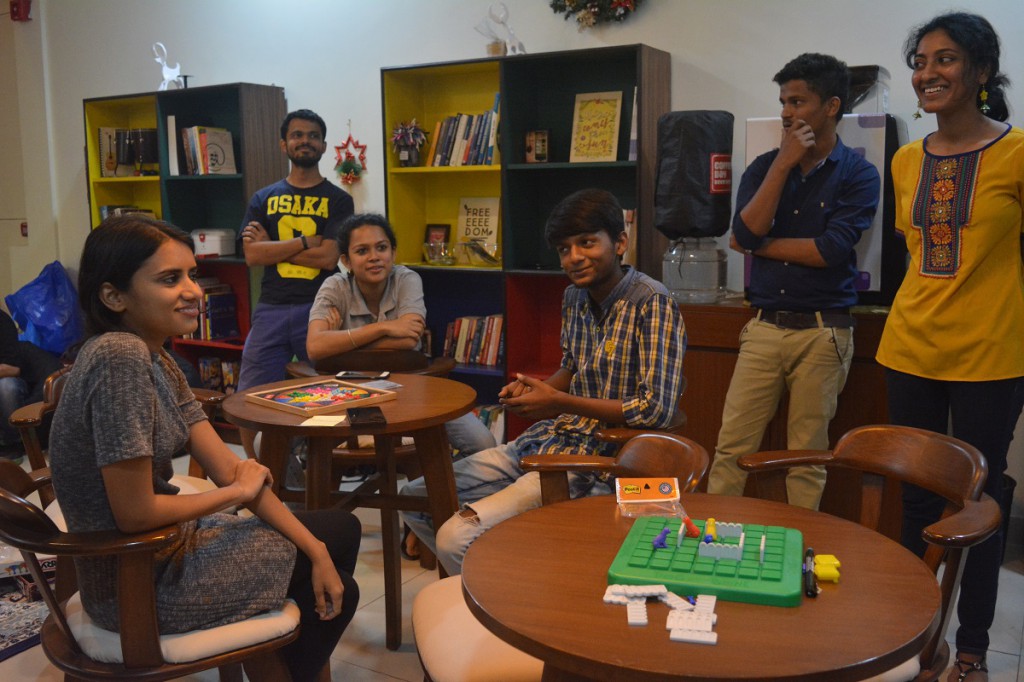 Toy Bank is back with another fun play session. Enjoy ice breakers, board games and lots more! This session is ideal for people of all ages so bring family and friends along to enjoy the madness!
Date: 20th December
Time: 4 – 7 pm
Entry: Free
Comedy Open Mic
Awkward Fruit is back with their comedy open mic night. Drop in to watch upcoming comics put forth their A game.
Date: 20th December
Time: 7 – 9.30 pm
Entry: Rs. 100
Drama by Naatakwaale
A play by Naatakwaale Theatre Company. Written & Directed by Debanshu Shekhar. For more information visit the Facebook page – Naatakwaale. To know thegroup visit www.naatakwaale.in
Date: 22nd December
Time: 7 – 9 pm
Entry: Rs. 150