Valentine's Day is just round the corner and while it's a day that makes some of us happy, it can leave those belonging to The Singles Club feeling lonely and unloved. So, we're here to spread some cheer and make this day delightful for both lovers and friends. We've come up with a list of fun activities to try out, with a special someone or a friend, to make this day a memorable one. Happy Valentine's Day in advance!
Get Creative!
This Valentine's Day, instead of giving your better half a store-purchased card, put on your thinking cap and try designing your own Valentine's Day greeting. If you don't have a partner, gift your creation to that friend who has supported you through thick and thin. To make the designing process more fun, call your mate or partner over and make cards for each other!
If making cards isn't fun for you, try your hand at something else like penning a poem or painting a wall together.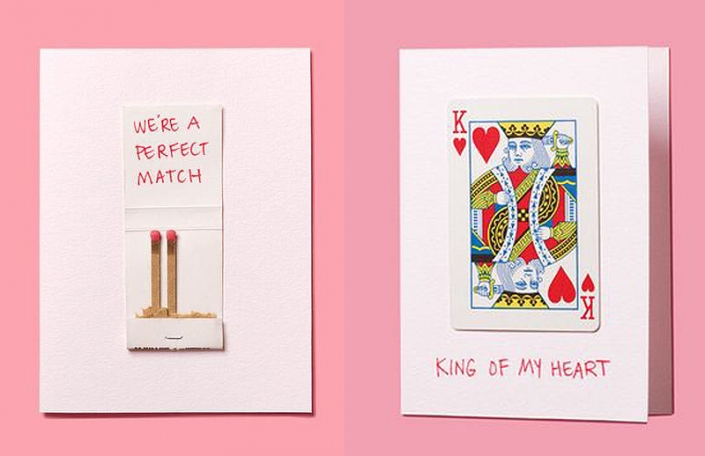 Image courtesy: Inspiring Pretty
Take a Class
Do something fun together, but instead of going out for the regular movie, dinner routine, spend time learning something new. Attend a pottery workshop or cooking workshop, or even a candle-making one. To make things more interesting, gift your creations to each other.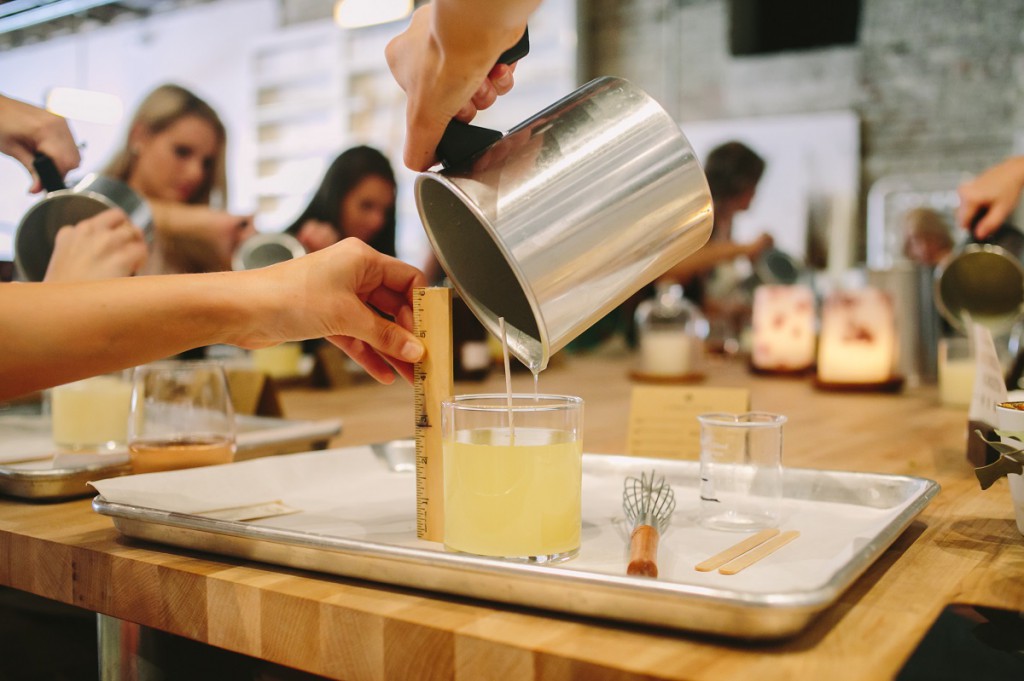 Image courtesy: Candlefish
Attend an Event at QTube Café
Organized by Love Matters India, this event invites all to share written pieces, stories and experiences on love, sexuality and identity. If you want to participate or just attend, reach out to Roshan Kokane at roshan.kokane@rnw.org or +919819178932.
Please carry along a valid ID card.
Visit the event page for more details: https://www.facebook.com/events/1434409796600998/
Watch a Black and White Movie
Instead of watching a movie in a theatre, curl up in bed with your partner and binge on cinema classics. Here are 5 movies you should watch.
Guide
Gone with the Wind
Casablanca
Breakfast at Tiffany's
Mughal-E-Azam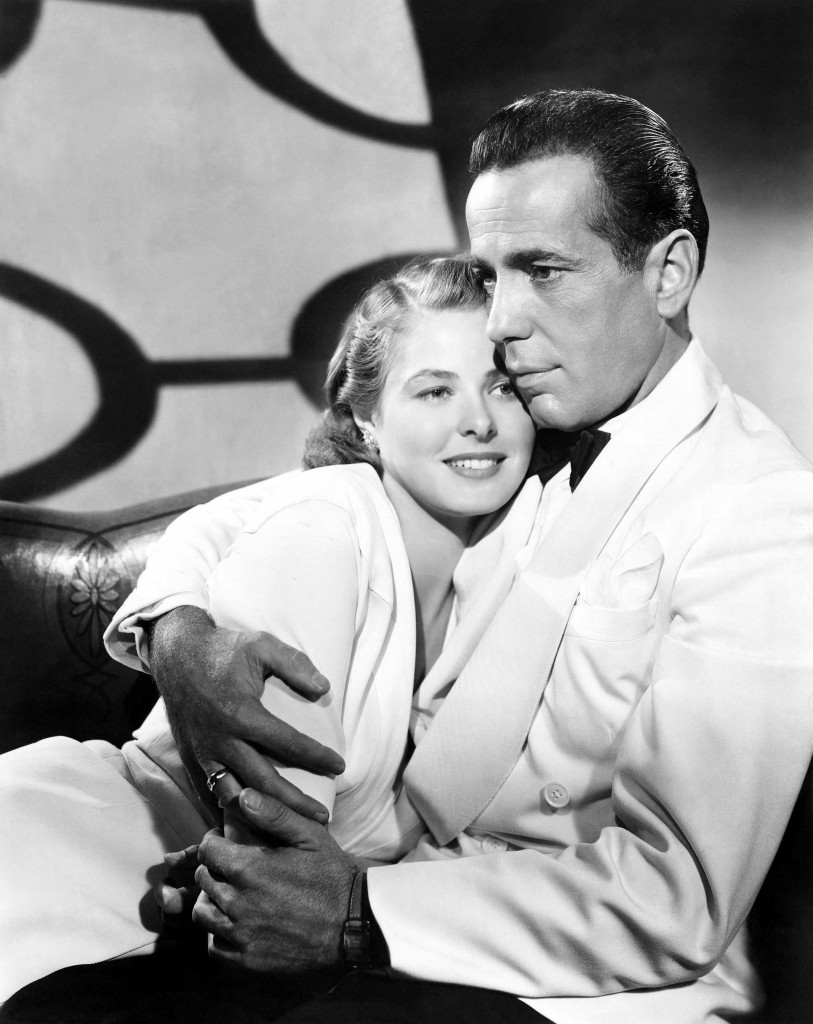 Hope your Day of Love is a lovely one!