Finally, the last day of the week is here (at least for those lucky souls who get Saturdays and Sundays off) and it's time for us to make a checklist of all the fun things we can indulge in over the weekend. Somehow, no matter how many things we already have on that list, we always find time to do some weekend viewing. We all enjoy curling up in front of our screens and staying put there for a good half day, or more, consuming our favorite serials, movies and videos. Here are 3 such videos you'll absolutely enjoy viewing.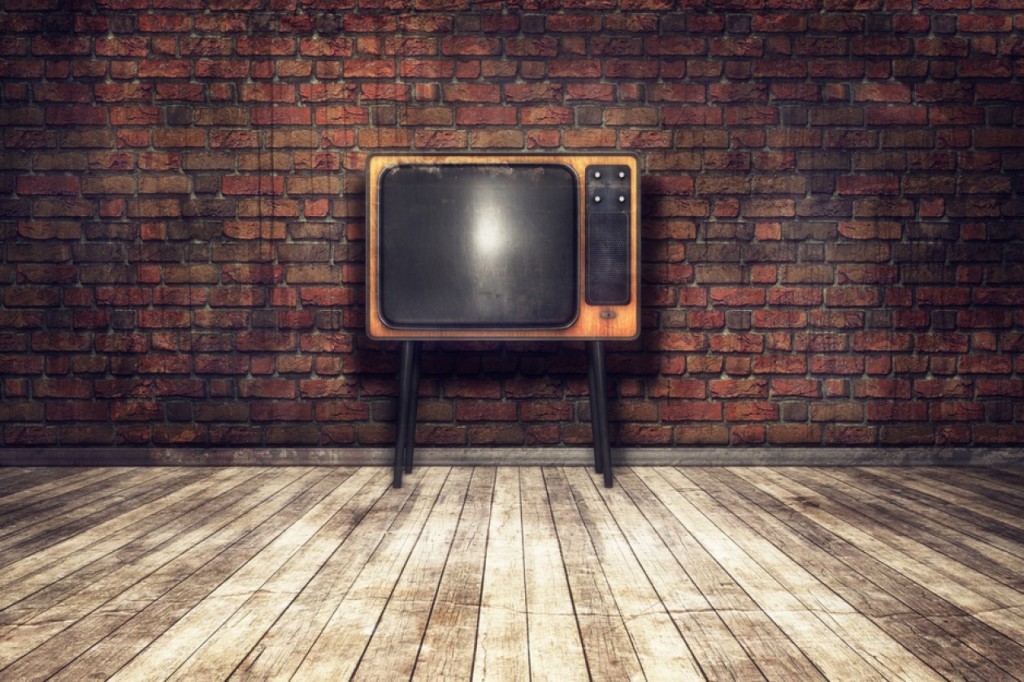 Image courtesy: Bandt
Skrillex and Diplo – "Where Are Ü Now" with Justin Bieber
Even if you aren't a Bieber fan and dislike his puppy-dog-like-staring-into-the-camera antics, watch this video for the amazing doodle work the creators have slipped in. Very colourful, very creative and very inspiring.
Video Source: Jack U
Ellen DeGeneres Best Scare Videos
Ellen is the undefeated champion when it comes to scaring people. Watch her scare the pants of some of your favorite celebs and enjoy a good laugh.
P.S. Can be used as an effective tutorial on scaring people.
Video Source: The Ellen Show
Patanga – Pratyul Joshi
This melodious song will want to make you hit the replay button a million times. The catchy tune, meaningful lyrics and heart-warming video will delight you!
Well, we hope this adds some color to your weekend viewing list!