You're probably already aware of this unique café that has popped up on S.V. Road – a café that offers you the delights of a coffee shop and the creativity of a thriving culture zone. But, for those who aren't exactly lovers of either coffee or culture, what are they to do here? How else does one benefit from this tiny café? Well, here are 3 ways to put this creative space to use.
Meet and Greets – Conveniently located just a couple of minutes away from Bandra station, this café is the perfect place to hold meetings. There's comfortable seating, coffee and Wi-Fi, everything that one needs to conduct smooth business discussions. This is especially a good idea for young entrepreneurs who are yet to collect enough funds to purchase an office space. Head to QTube and let the café double up as your make-shift office!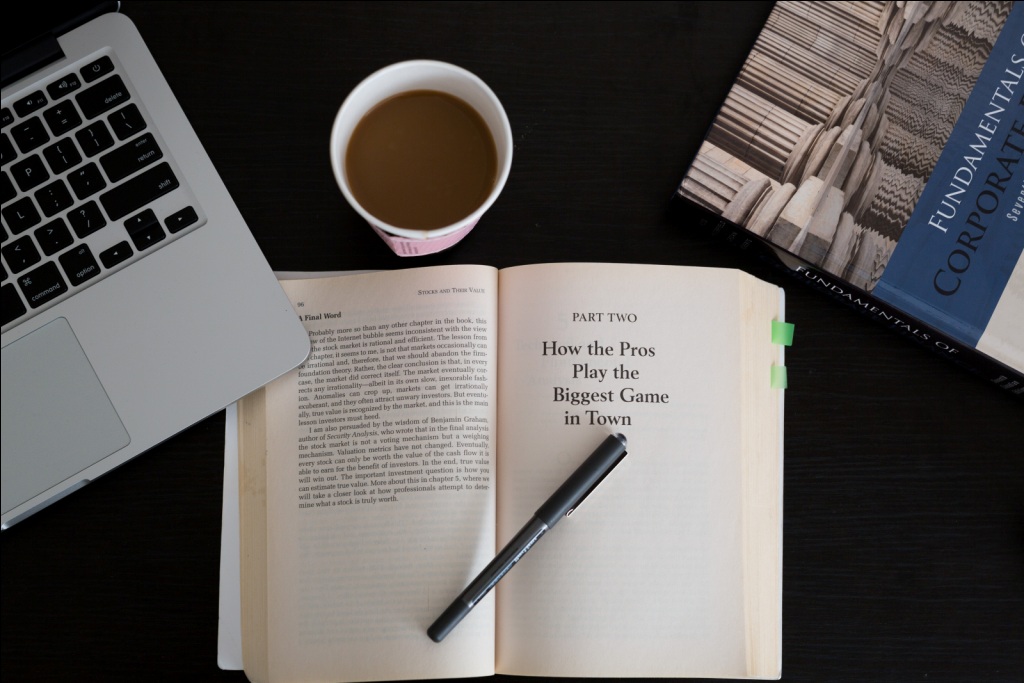 Run for Cover! – We all know how unpredictable the Mumbai weather can be. You're exploring the stall-lined lanes of Bandra when the sky suddenly decides to burst open and send down a torrent of rain. Or you're burning the sidewalk, wrapping up one chore after the next, and you suddenly realize that the heat is really getting to you. What do you do? Well, step into QTube for a bit. The comfortable interiors give you refuge from the elements and the ambiance encourages to unwind. The best part is that you can spend hours here without having to shell out a pie!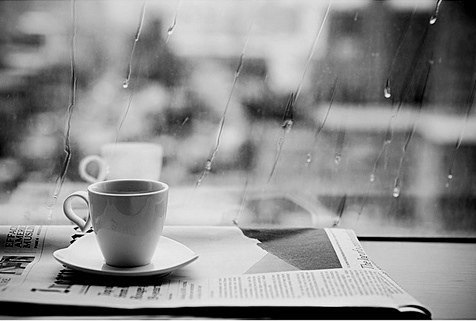 The Perfect Waiting Zone – So you have free time in between two appointments, you're all alone and have nothing to do or nowhere to go. How do you kill time? Well, you head to QTube. You can hang around at the café for as long as you choose to. Also, there are books, games and performances to keep you entertained. No one will try that "Your cheque is here, how about you pay and leave?" trick on you here. You can stay for as long as you want and head out when you need to.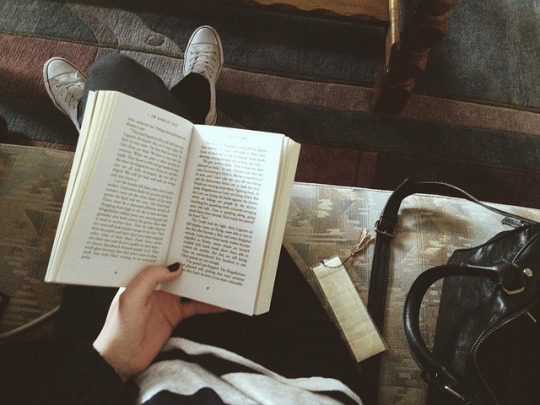 Well, now that you're aware of all these smart ways to put the café to use, we hope to see you stop by sometime! Do ask for a free coffee when you step in.